Brookcrest
Confidence and peace of mind through Skilled Nursing and Rehabilitation.
About Brookcrest
Brookcrest is a comfortable and welcoming community providing Skilled Nursing, Rehabilitation, and Memory Care services. Our compassionate and professional staff members ensure every resident receives care and attention specific to their unique needs.
Far from being a traditional "nursing home", Brookcrest is characterized by a passion for living! Residents, caregivers, employees, and volunteers think of each other as family, walking side-by-side through life's journey. As a non-profit organization, we consider it a privilege to serve the local community by passionately fulfilling our mission of providing quality services for senior adults in a spirit of Christian love.
Interested in this facility for yourself or a loved one?
Contact us for a tour and explore what it means to be a part of a Sunset Senior Community.
Schedule a Tour
Personalized Approach
As part of Sunset's unique approach to senior care, every Brookcrest resident participates in care planning that maps out their specific needs and health goals. Care Plans are a collaborative effort with input from residents, caregivers, and healthcare staff. This ensures we meet a resident's every need—physically, emotionally, and spiritually.
Peace of Mind
Our passion for service creates a warm and cheery atmosphere for all residents, no matter their care needs. Our highly trained staff members keep caregivers informed and up-to-date on their loved one's health, and we are always available to answer questions and provide counsel. We seek to give families peace of mind knowing their loved one is happy and cared for in a safe environment.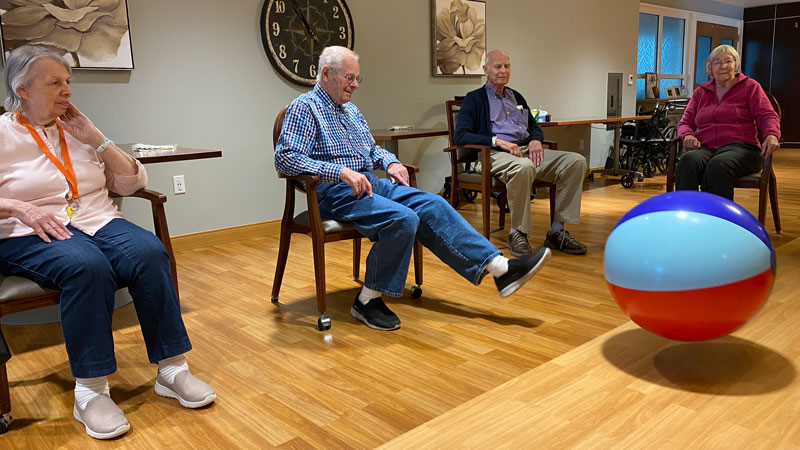 Better Health, Better Results
Brookcrest's clinical team has developed health protocols to help those with certain conditions maintain a healthy lifestyle after rehabilitation. Protocols for congestive heart failure, joint replacement, strokes, and memory care are currently in place. Rehabilitation patients are educated on how to manage these conditions and have the option of continued support with Sunset's In-Home Care options.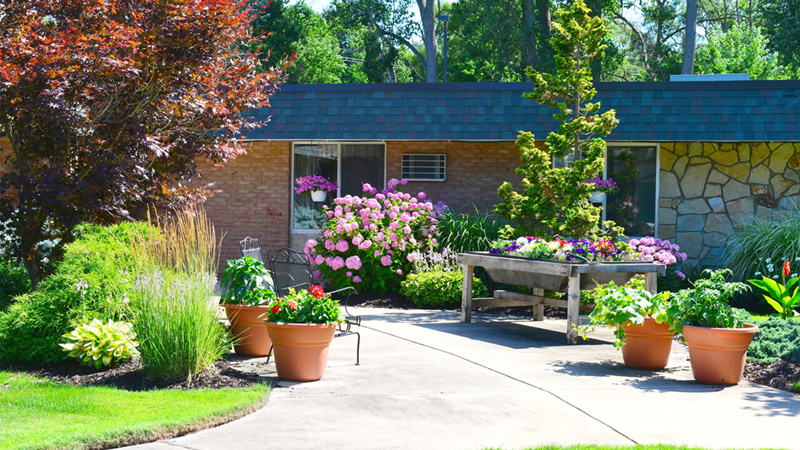 Brookcrest Availability
If you or a loved one are interested in Brookcrest, please download and complete our Long-Term Care Application. This electronic PDF can be emailed or mailed directly to our Admissions Team. Please call us with any questions!
Brookcrest Admissions
We'd love for you to experience life at Sunset. Each of our four communities is uniquely equipped to provide high quality living options and compassionate senior care. Contact us for a tour and explore what it means to be a part of a Sunset Senior Community.