If you've driven past the Waterford Place campus in Jenison you may have noticed some exciting things happening out by the lake. After months and months of planning, we are thrilled to finally see the Villas at The Cove beginning to take shape! Construction on the first Villas began in July and the first residents are expected to move in by the end of the year.
The Cove: Waterford Place's Pocket Neighborhood
A "pocket neighborhood" is a unique, close-knit community usually contained within a larger campus. Residents at The Cove will enjoy beautiful views of the lake while having access to the many amenities of Waterford Place.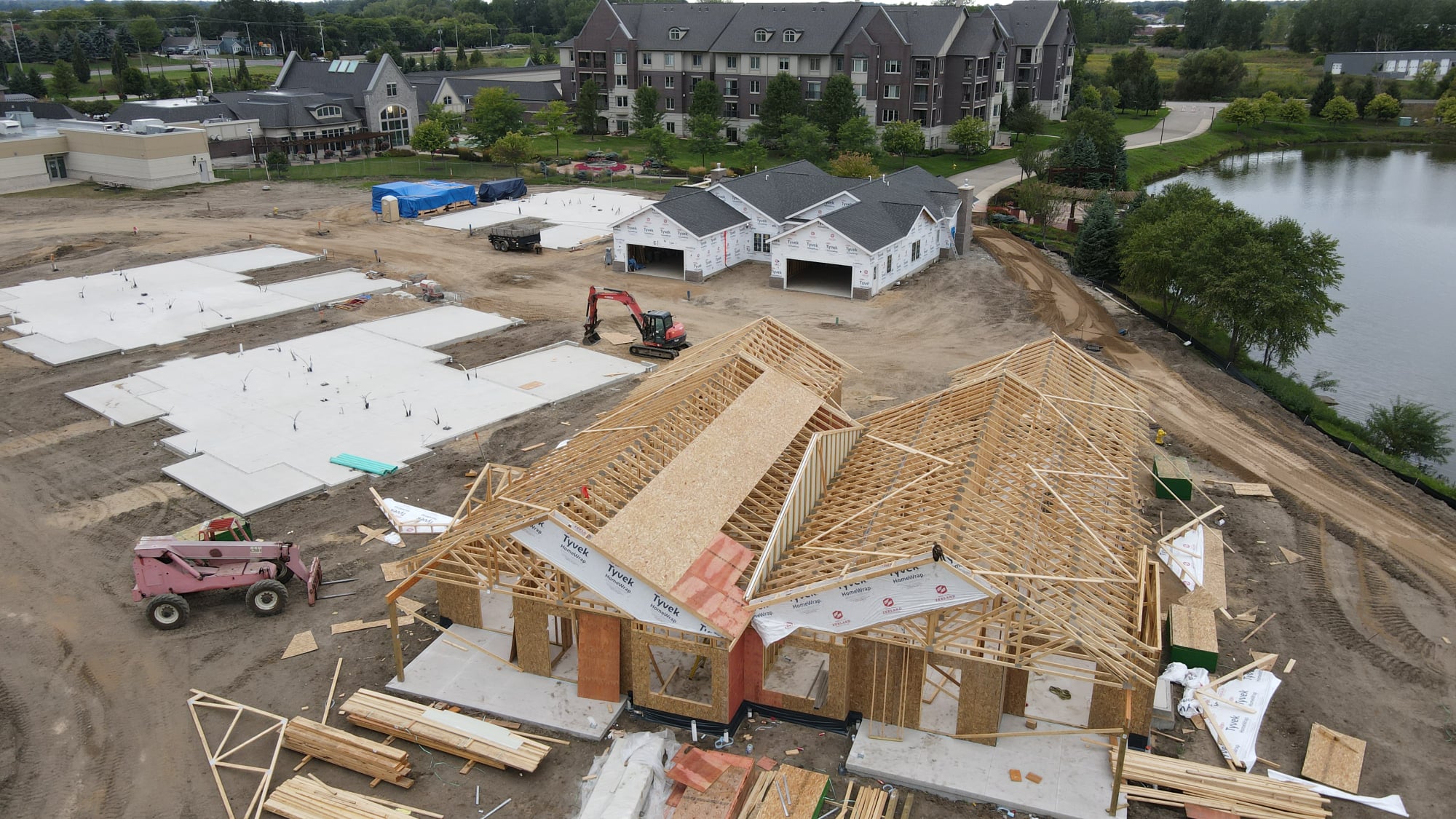 Each Villa is a 1,380 square foot, single-level home with an attached two stall garage. With a master bedroom suite, full kitchen with appliances, full-sized washer and dryer, front porch, and an emergency response system, these homes are the perfect place to enjoy life at your own pace.
Floor plans for The Cove are available here
.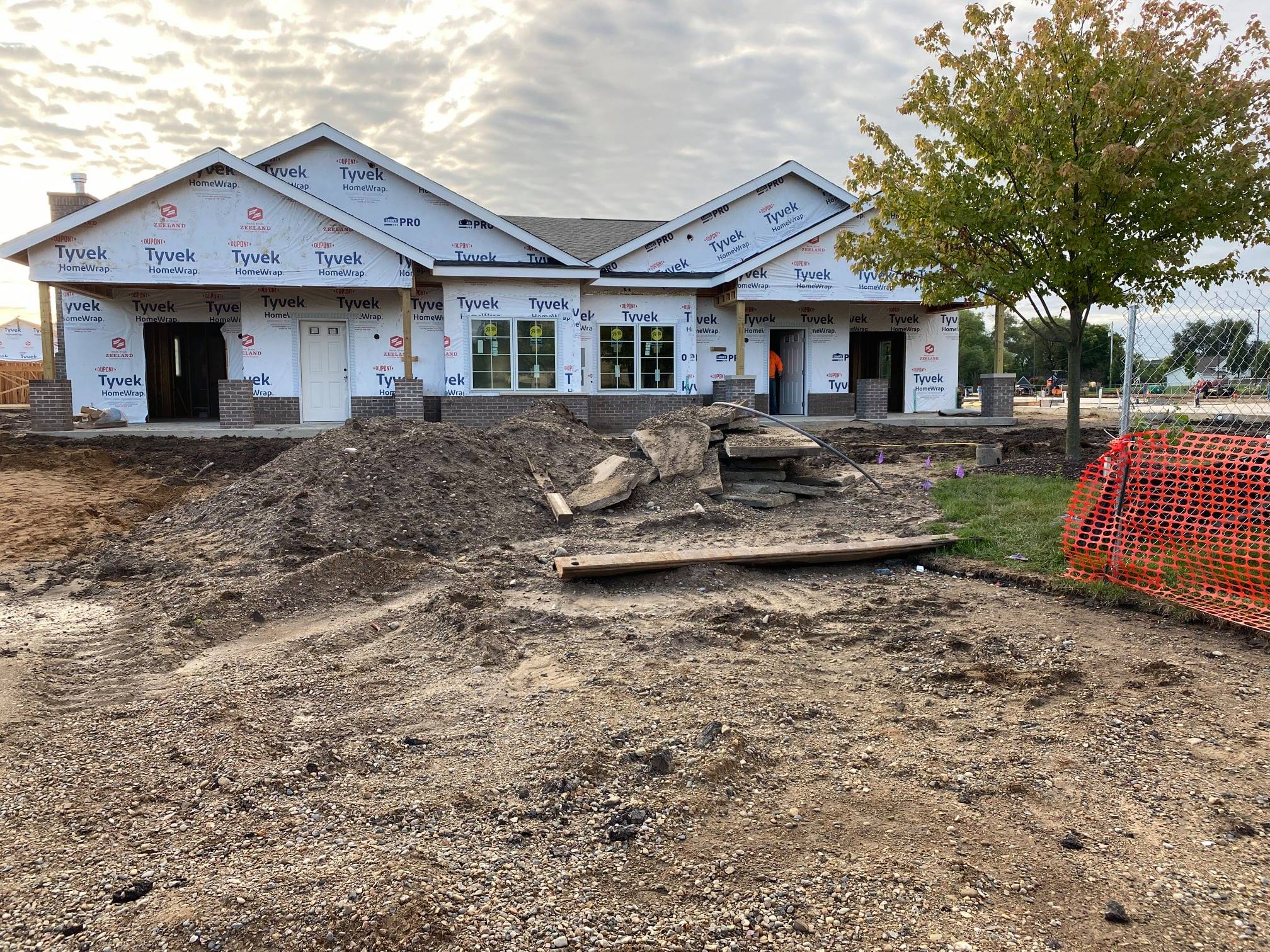 More information on the Waterford Place Phase III Expansion can be found here or by contacting our realty partner, David Miedema at 616.437.4392.
"Before" Aerial Footage
To help give a better idea of the scope of the Phase III Expansion, we took some "before" aerial footage of the Waterford Place campus. Things have already changed so much since the video was taken in June!
The Cove is not the only part of the expansion. Phase III will also include 62 independent living apartments at Waterford Glens. Similar to homes in earlier phases, the Glens will have a variety of floor plans to choose from with den and balcony options available. Video walkthroughs of Phase I homes can be viewed on our YouTube channel. We are planning to break ground on Waterford Glens in early 2021.
Life at Sunset Senior Communities
Each one of Sunset's four communities is uniquely suited to meet the needs of our residents. With living options ranging from independent living, to assisted living, and memory care, we are committed to providing high quality and compassionate services designed to care for each residents' total well-being. We are happy to customize a plan to fit you or a loved one's unique needs. Contact us today about our services!