Finding the perfect senior living community isn't easy, and it involves various factors. Not only are there multiple types of communities (which may feature any combination of housing, medical care, or specialized programs such as memory care), but each community may then offer different levels of care. To help determine what your vision of "perfect" might look like, we suggest dividing the senior living research process into three phases:
Pinpointing what level of care you (or your loved one) will likely need
Figuring out your budget.
Finding a community that can accommodate those needs while also being a place you can call "home".
Levels Of Care
Here at Sunset, we offer several levels of care to accommodate your needs:
Independent Living is offered for residents interested in a maintenance-free, social lifestyle while also allowing them to live entirely on their own.
Assisted Living is an option for residents that enjoy their independence but still need some help with daily activities.
Memory Care, available at two of our facilities, uses patient-centered programs that can dramatically improve symptoms typically associated with memory loss.
As you begin to examine your options, you'll find many communities will perform an assessment to help you decide what level of care best suits your needs. This is an excellent opportunity to ask specific questions regarding the types of care being offered. It's important to think about current AND future needs. Do you have a plan for the possibility of changing care needs? If your community of choice can't accommodate them, this will mean another move to a different facility.
Our approach to our residents' changing needs is The Sunset Life Plan, a full continuum of care. These individualized plans adapt with our residents through ongoing assessments, ensuring a balanced quality of life that focuses on their physical, mental, and spiritual well-being.
While you're asking questions, don't forget to inquire about activities and amenities. What community features will make you feel most at home while also helping you to live a full life? These could include a pool, scheduled outings, nature walks, dining options, Bible studies, and many other activities and comforts.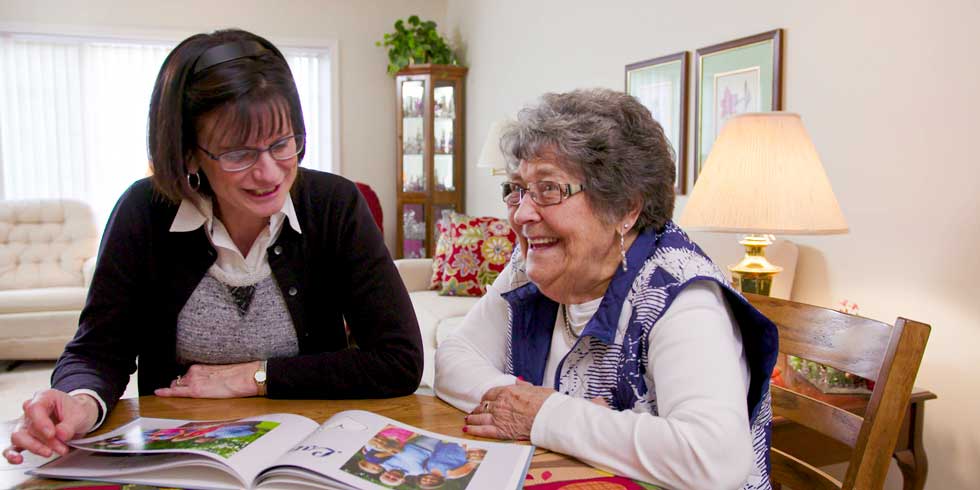 Budget
For many, one of the big points of concern regarding senior care is the cost. Often, people assume that living at home with assistance from an hourly caregiver is more cost-effective than a senior living community, which is not always the case. In a previous post, we discussed the average costs of senior living based on the average prices of senior care in 2020.
Monthly costs for Independent Living at a Life Plan Community, for example, range from $1,300 to $5,400 per month. Averages for Assisted Living ($4,300 per month) and Skilled Nursing ($7,700 per month) vary based on the level of care required. In-Home Care comes out to about $24 per hour. Costs will differ by state, and each community will have its own price structure.
It's important to remember that price is not an indicator of quality, and the benefits included under monthly costs will vary depending on the community. You may also wish to talk to your financial advisor to determine the best budget regarding senior care. In the meantime, we encourage you to download our guide: "Navigating the Financial Aspects of Senior Living" to help you.
Communities
Finding the right community is an essential part of the research process. We suggest you make a list of potential communities in your area. You can begin narrowing this list by:
Checking to see if they offer the level(s) of care you will need.
Verifying your budget aligns with their pricing (be prepared to contact the community to discuss pricing).
Looking at reviews for each community and perusing their social media feeds to get a feel for the atmosphere and staff.
Don't forget to ask to take a tour! A tour is your chance to get a feel for the community's atmosphere, culture, and to see if you feel at home there. Be sure to come prepared with a list of questions for the admissions counselor. One of our previous blogs features a checklist you can use for your visit, so be sure to give it a read.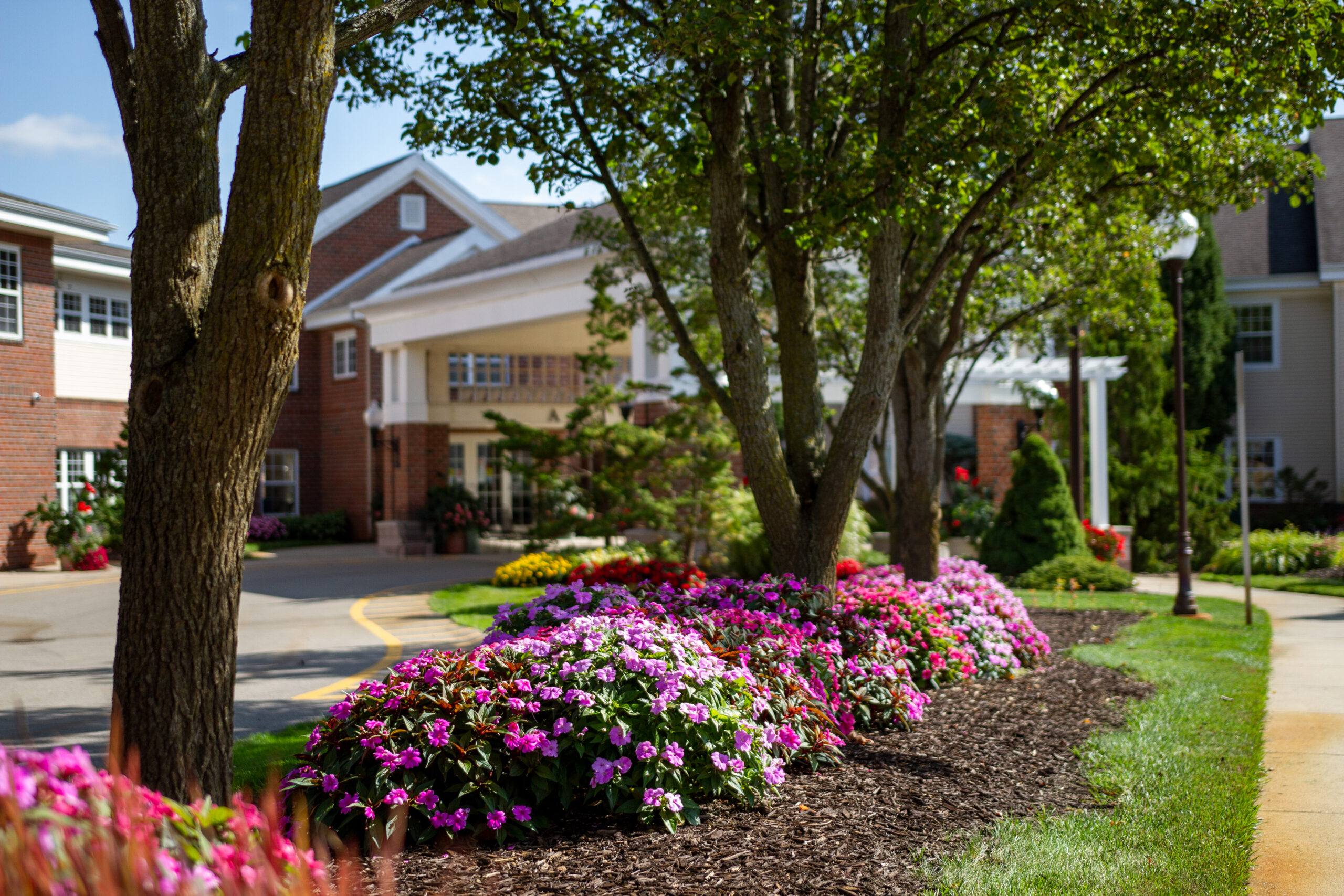 Senior Living at Sunset
While the process of finding your perfect senior living community may seem a bit overwhelming, it doesn't have to be. With an organized plan of action, you can easily narrow down your options, finding a community that best suits your needs. If you still have questions, contact us anytime: https://www.sunsetcommunities.org/contact/