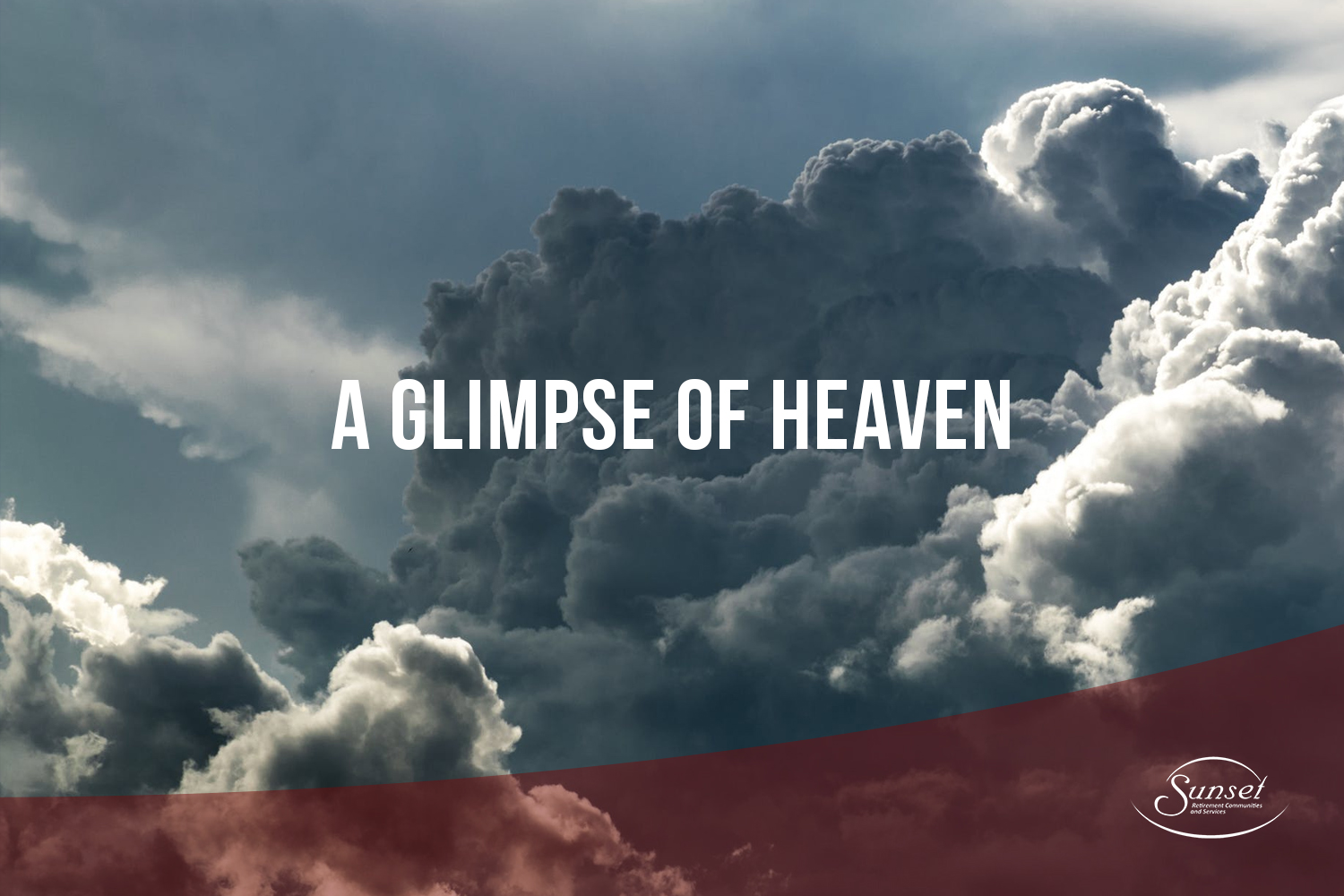 It was my honor to interview 14 residents recently, all of which are 100 years old or older. Their powerful insights represent over 1,400 years of wisdom.
These centenarians endured the Great Depression, fought in World War II, and saw more change than any generation in the history of human kind.
I took advantage of this time and sought their perspective on life, marriage, money, and faith.
Similar themes echoed in their collective responses. Each centenarian encouraged me to honor relationships over petty conflicts, to look beyond circumstances for happiness, and to cherish faith above all else.
In the same breadth it took to share these lofty ideals, each centenarian shared their full portion of living in a broken world. I heard stories of unimaginable loss, heartache, and pain. The full measure of which could shake the foundation of the best of us.
What was remarkable was that they clothed themselves with these painful memories as they would an old comfortable shirt. The suffering was as much a part of them as their joy.
They did not make too much of these sufferings nor did they ignore them. Remarkably they simply shared their stories of life and loss of joy and heartache like a traveler would talk about a bridge crossing a gorge. The joy and the pain of life were not the destination merely the path they traveled.
The following verses came to mind.
"… we are heirs—heirs of God and co-heirs with Christ, if indeed we share in his sufferings in order that we may also share in his glory" (Romans 8:16-17, NIV).
"I want to know Christ—yes, to know the power of his resurrection and participation in his sufferings, becoming like him in his death" (Philippians 3:10, NIV).
As I listened further, I felt the power in their humility.  I felt that I was seeing a reflection of Christ himself, in word and form.
They were teaching me that my difficulties, my pain, my sufferings are shared by Christ and, with maturity and grace, provide an opportunity to share in Christ's heavenly glory.
Lord, allow me to know your power more clearly, give me the wisdom to see you in times of plenty and in times of discomfort, to gain wisdom from both joy and pain, to glimpse heavenly glory in my sufferings, knowing that suffering produces perseverance; perseverance, character; and character, hope.
 Written by Dan Gowdy