Assisted Living at Sunset
Compassionate care and help with daily tasks in a comfortable and social environment.
Benefits of Assisted Living
Assisted Living residents receive help with daily tasks in a comfortable and social environment. Our highly trained staff members assist with meals, medication, personal care, housekeeping, and more. Assisted living is available at Rose Garden, Manor & Villages, Waterford Place, and Christian Haven. Each community offers deliciously prepared meals and daily life enrichment activities. We work to understand every resident's needs, while helping them maintain their independence. Caring and professional staff members are available day and night, providing comfort and security for residents and family members. Sunset's Assisted Living allows residents to enjoy life in a Christian environment filled with love and respect.
Assisted Living to Help Everyone Feel at Home
Sunset offers caring and compassionate assisted living services. We help everyone feel right at home with special life enrichment activities and personalized care.
Engaging Activities
Assisted Living residents are encouraged to participate in a variety of activities. Our Life Enrichment Team organizes events that cater to many different interests so there is something for everyone. From cooking clubs to game nights and special concerts, activities are designed to care for every physical, social, mental, and spiritual need. Activities will vary by community.
Rose Garden
Rose Garden provides a warm and a home-like living environment in Grandville, Michigan.
The Manor & Villages
Manor & Villages offers a welcoming and supportive community in Jenison, Michigan.
Waterford Place
Waterford Place offers spacious and modern living options in Jenison, Michigan
Christian Haven
Christian Haven provides hometown values and personalized care in Grand Haven, Michigan.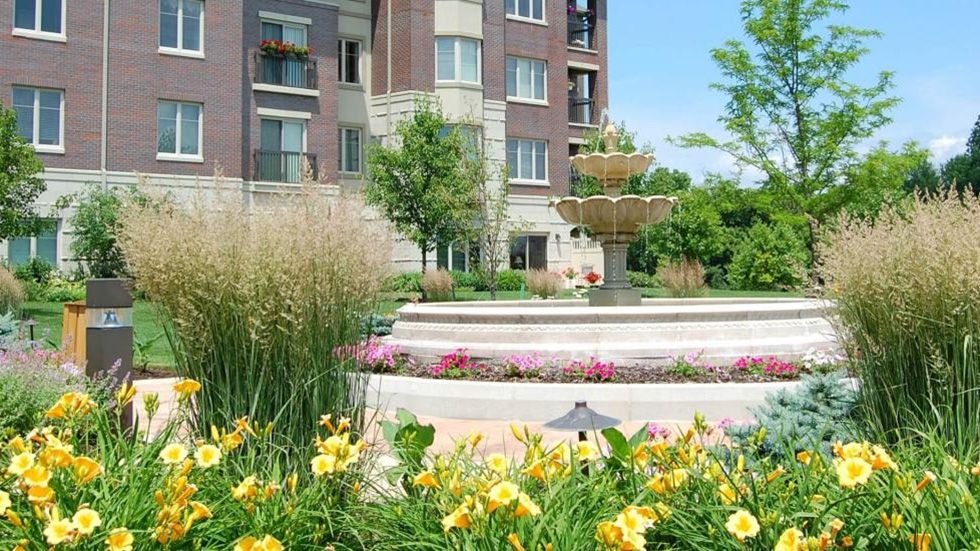 Navigating the Financial Aspects of Senior Living
How do you start researching your senior living options? How do you find the perfect community for you? This free senior living guide from Sunset is a great resource for anyone who wants more information before starting their senior living journey.
Come Visit Us
We'd love for you to experience life at Sunset. Each of our four communities is uniquely equipped to provide high quality living options and compassionate senior care. Contact us for a tour and explore what it means to be a part of a Sunset Senior Community.