About Sunset Senior Communities
Providing quality services for senior adults in a spirit of Christian love.
Our Mission
"To provide quality services for senior adults in a spirit of Christian love."
This mission is the foundation of every action we take and every word we speak. We are dedicated to providing high quality and compassionate senior services that care for each residents' total well-being.
Compassionate Care
We believe the way we care for others should reflect the attitude of Jesus Christ "who came not to be served but to serve" (Mark 10:45). Through His grace, we are equipped to meet the physical, emotional, and spiritual needs of our residents and empower them to achieve their full potential.
Financial Responsibility
We believe integrity, open communication, and a strong financial foundation will enable us to provide quality care and to offer benevolence to those who outlive personal or family resources. We have pledged to provide cost-effective services in order to maximize the functional abilities of each resident.
Passionate Employees
Each employee is a valued member of our team and contributes to our organization's success as a whole. We are dedicated to providing support, resources, and training to assist every employee to reach personal excellence and build a satisfying career.
Senior Advocacy
We believe an informed and educated constituency will continually challenge us to new heights of service and understanding. We promise to promote awareness of seniors' issues within our sphere of influence through informational seminars, advocacy, and proactive involvement in community events.
A History of Serving West Michigan
Local
Ever since welcoming our first residents in 1973, Sunset has focused on providing quality services for seniors in West Michigan. While our reach and capabilities have expanded, we are still committed to serving our neighbors with welcoming communities and compassionate care.
Nonprofit
Sunset Senior Communities is one of the largest Christian-based nonprofit organizations in West Michigan. Through the generous support of our donors, we are able to offer benevolence to residents who may have outlived personal or family resources.
Christian
The example of Jesus Christ's service inspires us to serve others and it is through Him we are empowered to accomplish our mission. We see others the way God sees them—made in His image and therefore having inestimable value and worth.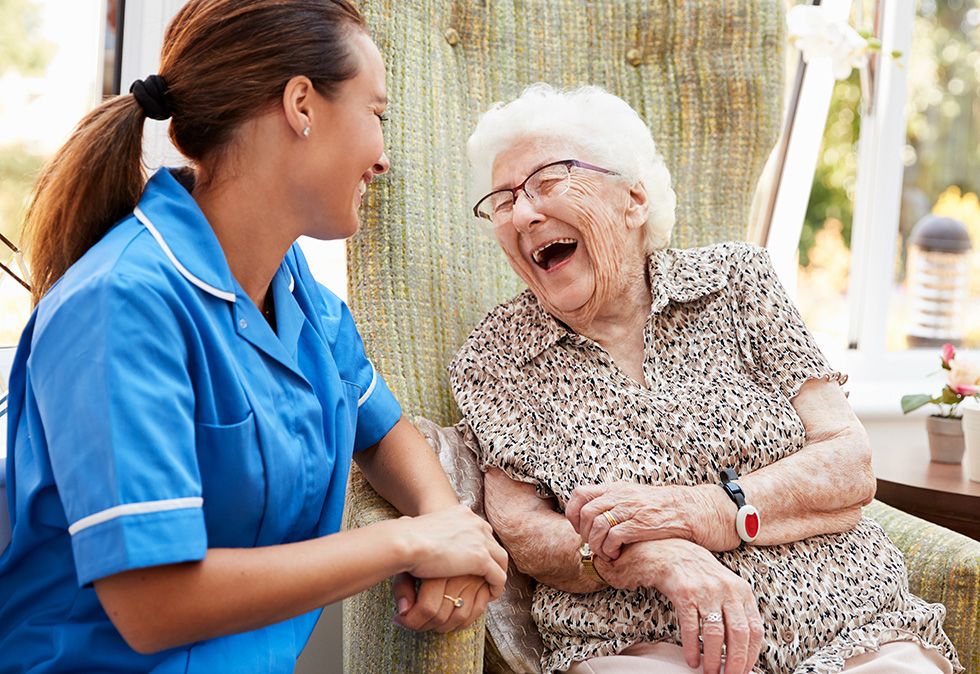 Where Passion Meets Culture
Sunset Senior Services is truly a special place where our mission empowers our team to serve residents and each other with compassion. We are a people-focused employer intent on supporting our staff members with comprehensive benefits and tuition reimbursement programs. We are always seeking passionate individuals to join our team. View our open positions and apply today!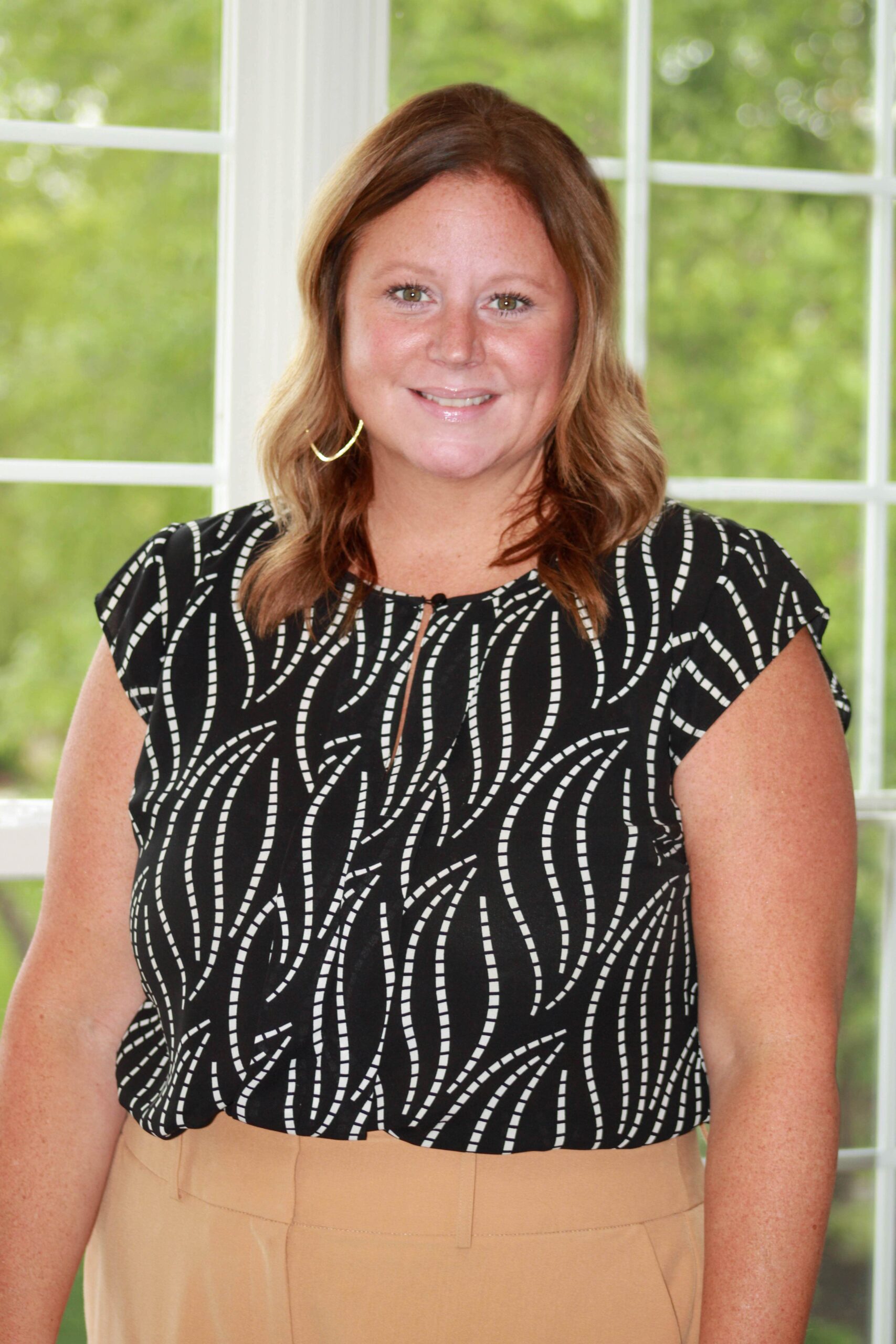 Christina Matzke
President & Chief Executive Officer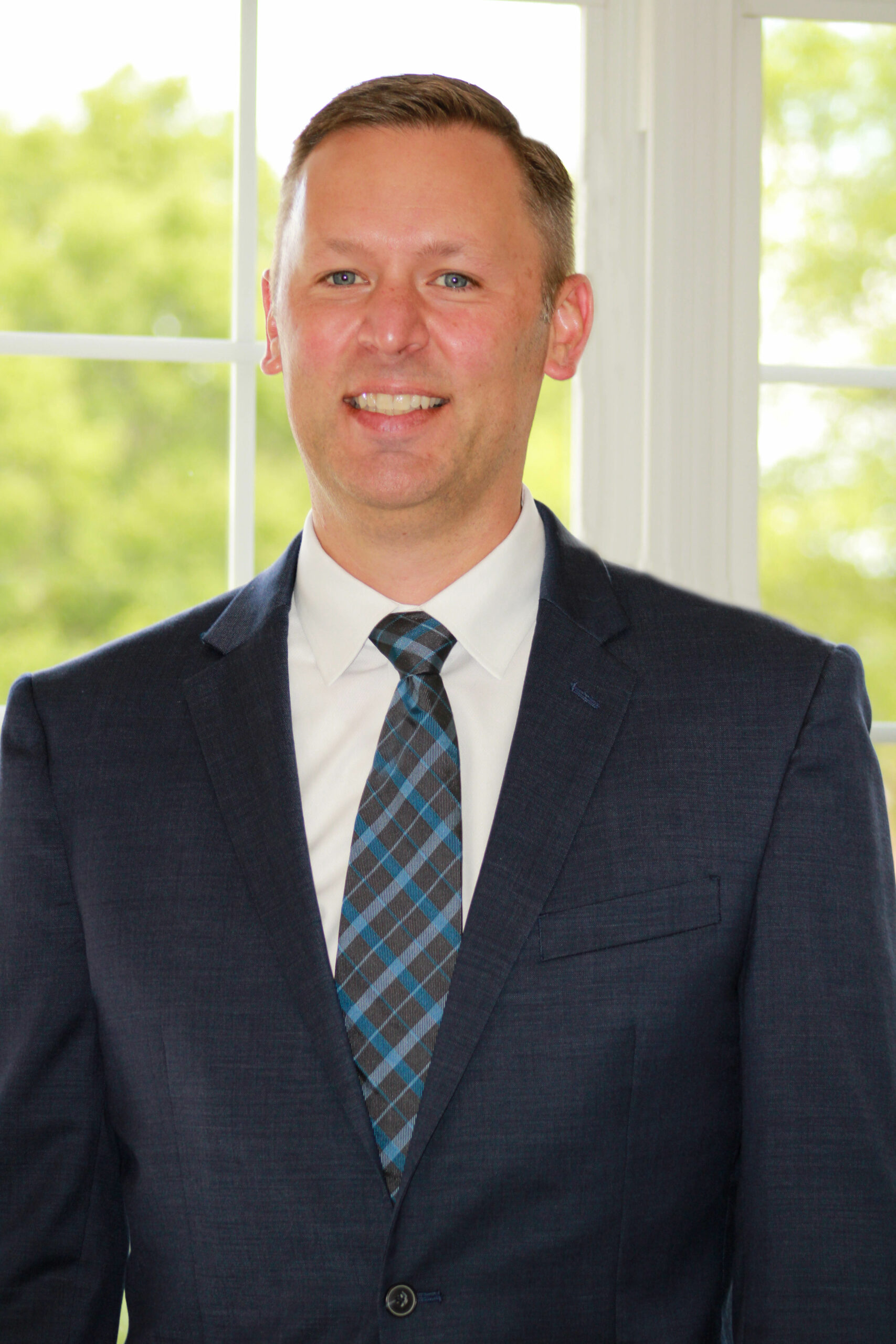 Steve Bossenbroek
Chief Financial Officer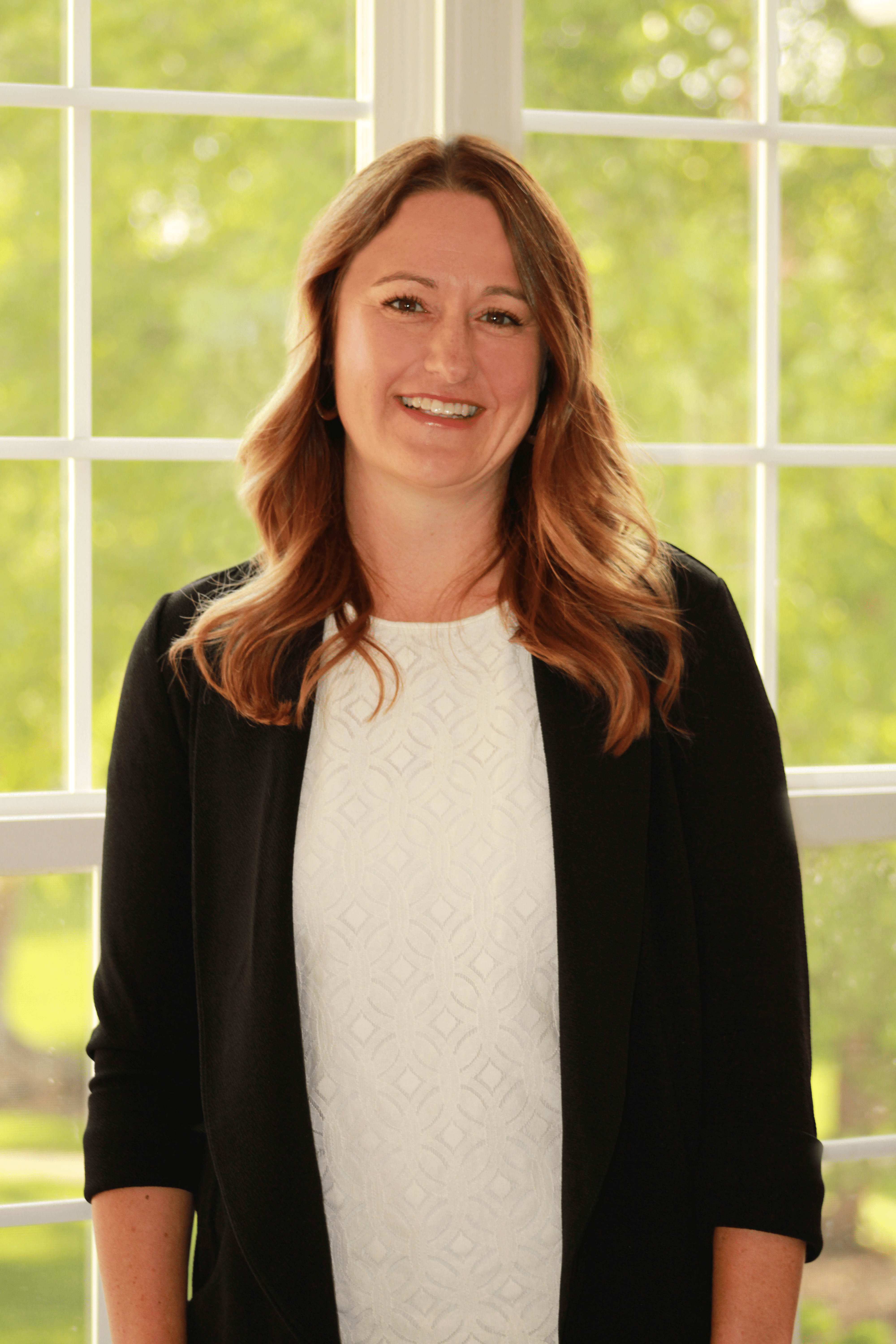 Melissa Ohm
Vice President of Human Resources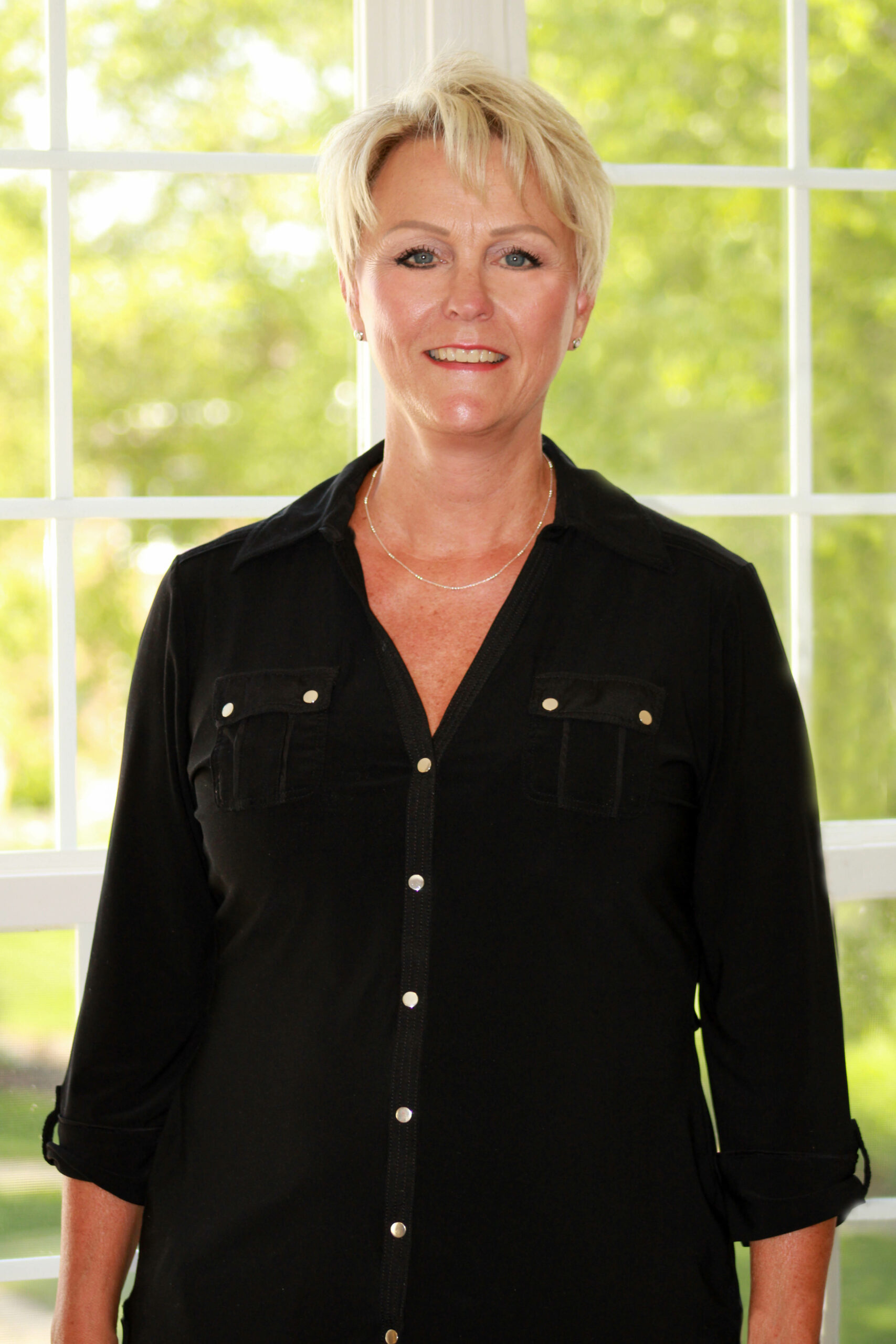 Sue Hamm
Executive Director of Christian Haven and the Sunset Legacy Foundation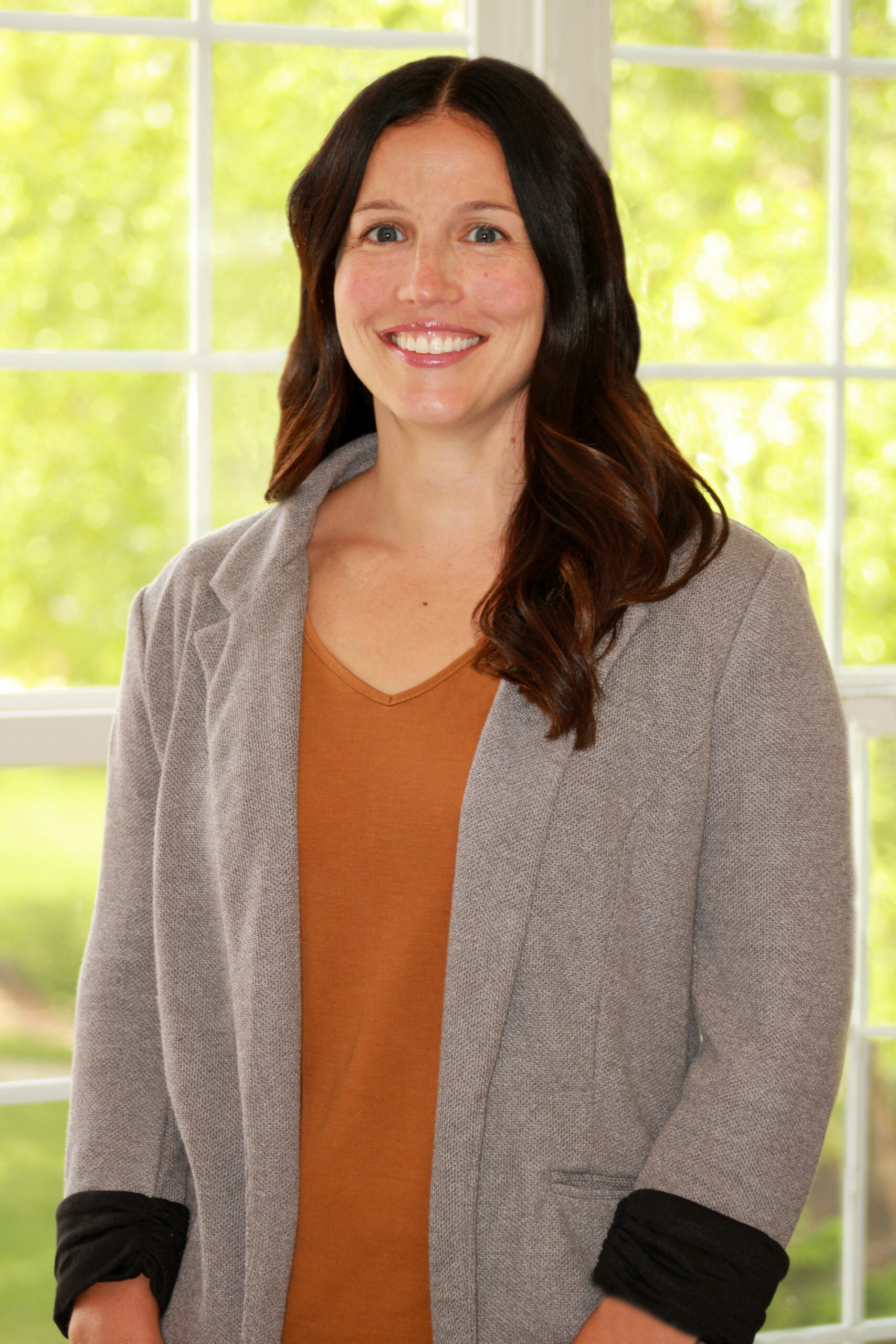 Emily Foster
Executive Director of Manor & Villages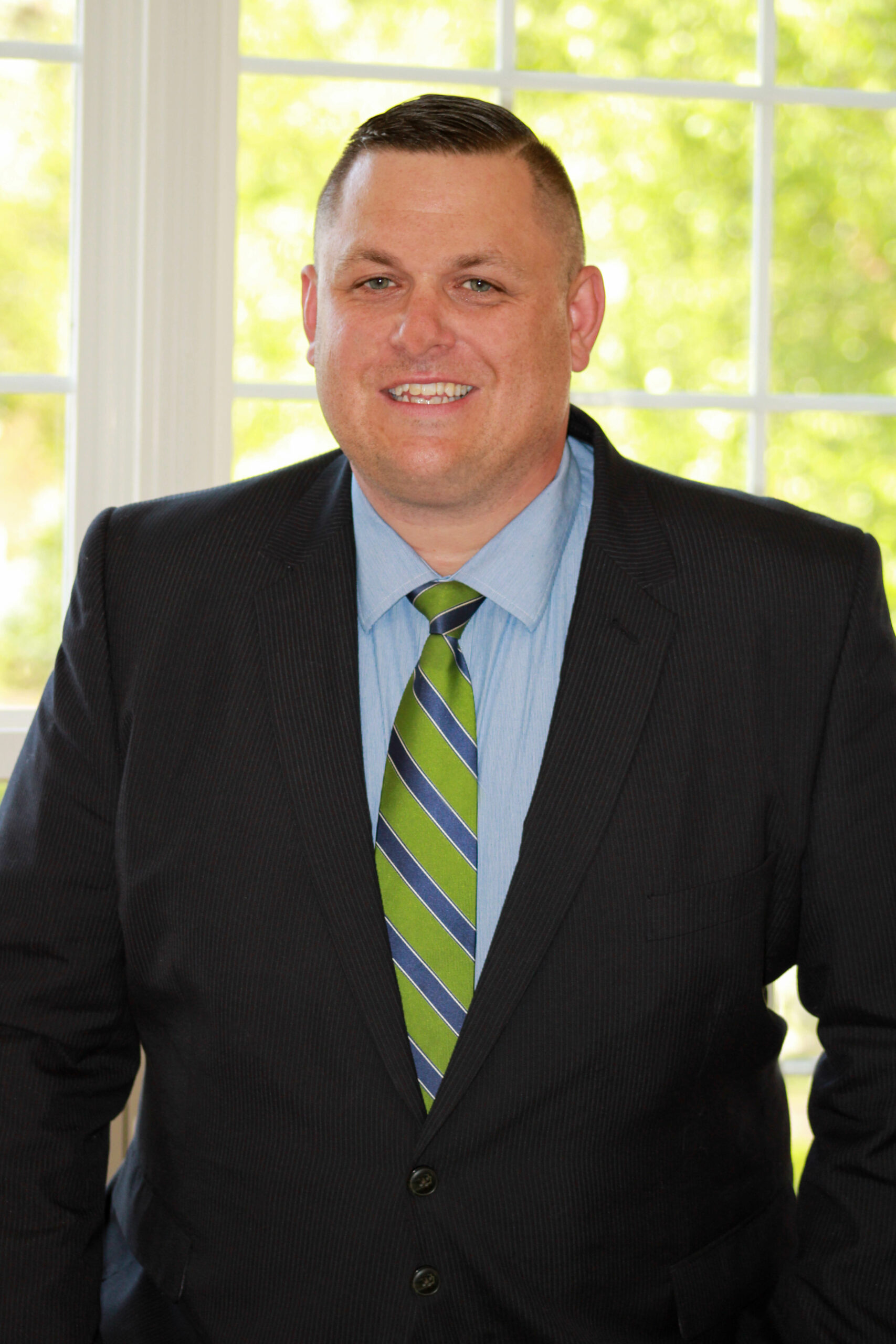 Ben Leavell
Executive Director of Rose Garden and Waterford Place
Come Visit Us
We'd love for you to experience life at Sunset. Each of our four communities is uniquely equipped to provide high quality living options and compassionate senior care. Contact us for a tour and explore what it means to be a part of a Sunset Senior Community.