Memory Care at Sunset
Delivering hope for those affected by dementia and memory loss.
Hope for Dementia & Memory Loss
Sunset Senior Communities offers Memory Care and services for those living with memory-affecting diseases like Alzheimer's and Dementia. Our patient-centered Memory Care programs have been known to dramatically improve symptoms typically associated with memory loss. A variety of care levels are offered as some residents may require different methods of treatment. Memory care is available at Manor & Villages and Waterford Place.
Patient-Centered Memory Care
Our Memory Care services provide more than a safe and secure environment. Our programs minister to the whole mind, body, and spirit of our residents with a wide variety of activities throughout the day.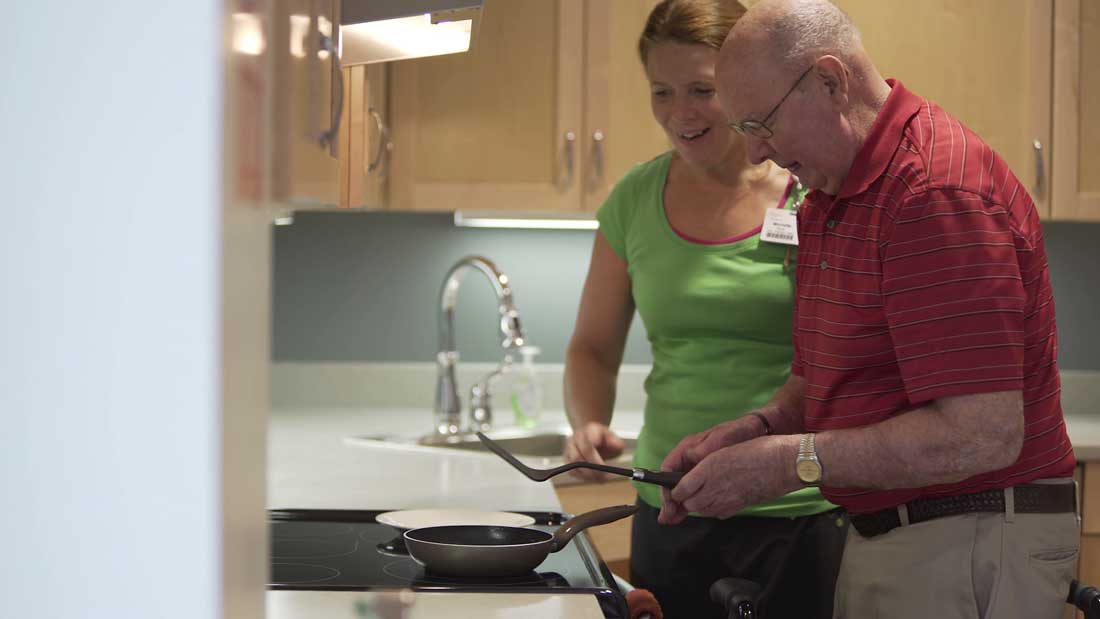 Tailored Living Options
No matter the level of care, our experienced staff members provide care tailored to the individual needs of each resident. After an individual assessment, we create a calendar to encourage making new connections and enjoying life. Our goal is for a resident's day to resemble the lifestyle they were used to at home. This calendar will include a resident's natural wake and sleep patterns, activities based on personal interests and hobbies, and building connections with those around them. We also encourage the community to volunteer to help residents rediscover the world around them and maximize their opportunities to stay connected.
SAIDO Learning
The desire for a vibrant, healthy life is something we all share. For older adults living with dementia, now is the time to engage in SAIDO Learning. SAIDO Learning is a method for dramatically impacting and improving the quality of life for adults, and this is experienced by individuals who are actively engaged in the program. SAIDO Learning is a non-pharmacological program based on a learning intervention, offering mental exercises and an opportunity for enhancing individual engagement with staff and others in everyday life.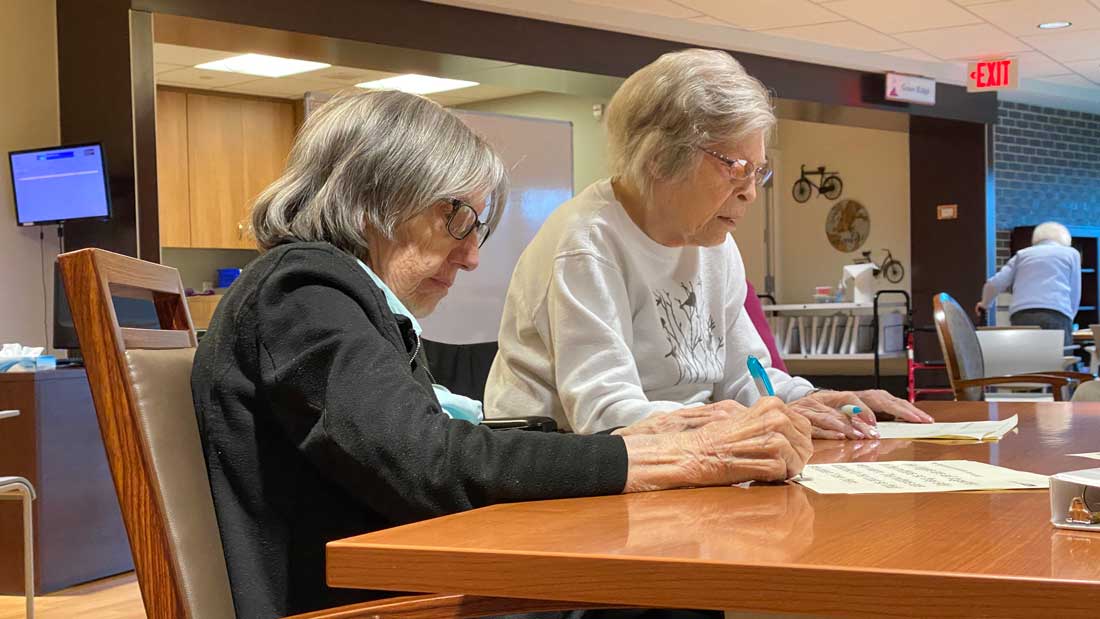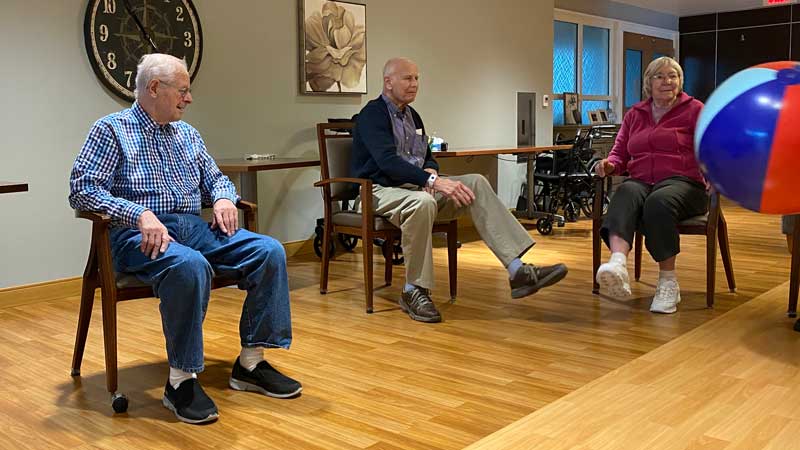 Early Stage Memory Care
Early Stage Memory Care provides a calm environment to nurture each resident's needs. Residents are generally between mild-to-moderate cognitive decline. At this level of memory impairment, social interaction and mental stimulation can be the best medicine. Our focus at this stage is to engage with residents at a physical, mental, and social level.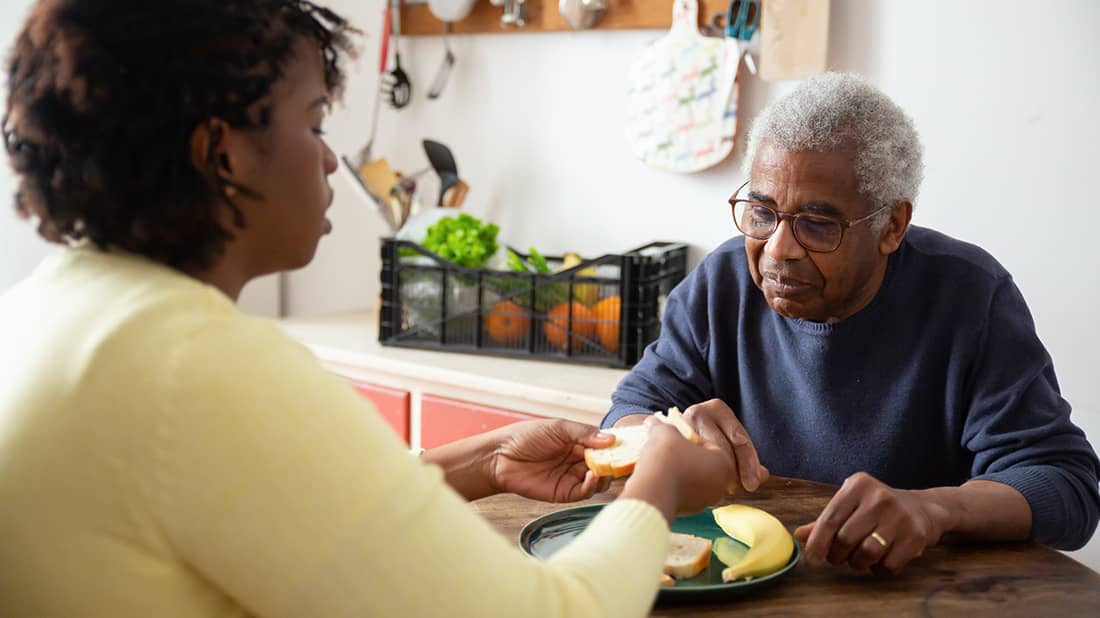 Late Stage Memory Care
With Late Stage Memory Care, we focus on personable interactions and social engagements. Because most residents at this stage may see a more significant cognitive decline, calm and comforting stimulation on a personal level is the ideal environment. At this stage, we also encourage as much family involvement as possible, as familiar and personal connections give residents the comfort and engagement they need.
The Manor & Villages
Located in Jenison, Michigan, Manor & Villages offers Memory Care in a close-knit and neighborly community.
Waterford Place
Waterford Place provides innovative and patient-focused Memory Care programs in Jenison, Michigan.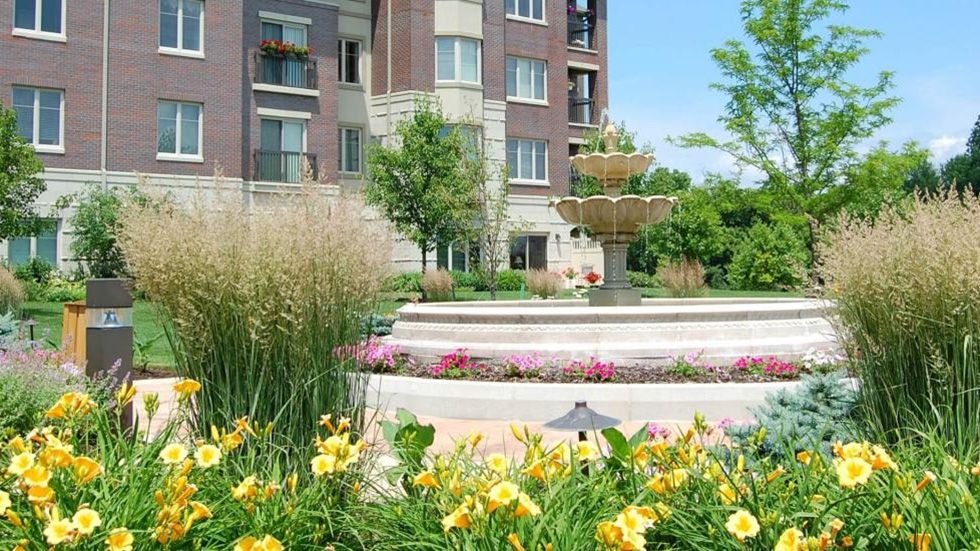 Navigating the Financial Aspects of Senior Living
How do you start researching your senior living options? How do you find the perfect community for you? This free senior living guide from Sunset is a great resource for anyone who wants more information before starting their senior living journey.
Innovative Programs
Patient-centered treatments are designed to realize the best possible outcomes with each resident. SAIDO Learning, the Montessori Method, and other comprehensive programs along with brain-healthy diets and a focus on spiritual and physical well-being, have been shown to halt or reverse the symptoms of memory loss.
Trained and Dedicated Staff
Certified experts guide each resident through a program created specifically for them. Therapists and professional guides alike treat residents with respect and dignity while remaining responsive and engaged with family members who are sharing in this journey.
Unique Living Environments
Our secure and safe facilities provide the perfect environment for those battling various memory loss conditions while giving peace-of-mind to family members. Our beautiful grounds and tranquil spaces are designed to nourish the spirits of residents and caregivers alike.
Supporting Caregivers
All caregivers go through a unique and challenging journey that can be hard to understand for those who have not experienced it. Our team provides support and encouragement to families who may not know what to expect when a loved one is afflicted with memory loss.
What to Expect with Memory Care Services
Informational Assessment
We believe each person who comes to live with us is a special individual, created in the image of God, with his or her own interests, likes, dislikes, and preferences. Each new resident participates in a detailed assessment at move-in, which is continually updated during their stay. This assessment is shared with our entire team to ensure consistent care for each resident.
Care Conferences
We strongly encourage family members and caregivers to ask questions. We also recommend regular structured meetings with everyone involved in a resident's care to talk about progress being made or changes to be addressed. Our goal is to collaborate with family members and caregivers on how to best serve and care for their loved one.
Family & Friend Involvement
We believe a resident's support system is critical to their quality of life. We encourage family and friends to attend social events, therapy sessions, and outings as often as possible.
Sunset Team Meetings
Our Memory Care teams are fully involved and invested in the care and goals of each resident. Staff members meet at least once a day to ensure your loved one is getting the best possible care and opportunities for therapeutic outcomes. We make it a top priority to keep everyone well informed and involved.
Come Visit Us
We'd love for you to experience life at Sunset. Each of our four communities is uniquely equipped to provide high quality living options and compassionate senior care. Contact us for a tour and explore what it means to be a part of a Sunset Senior Community.