The Legacy Foundation
Support our mission of providing compassionate and personalized senior care.
Ensuring Our Legacy
Understanding and providing care at the individual level is our mission at Sunset Senior Communities. We take pride in our ability to address the specific needs of each resident with passion and higher quality of care. Doing so would not be possible without the love and support of our local West Michigan community. The generosity of our donors has allowed our organization to grow and improve our staff, facilities, and equipment. However, our work isn't finished yet. We still need the support of our community to continue our growth and deliver a continuum of care for all of those in need.
Donate
Support our efforts to provide high quality senior care in West Michigan by donating today.
Resident Benevolence
Resident Benevolence enables seniors who have run out of personal funds, through no fault of their own, to remain in their home at Sunset. This fund provides immeasurable relief to seniors in need by allowing them to continue living in their community with security and peace of mind.
The Mary O'Hara Scholarship
This scholarship fund is in honor of Mary O' Hara herself. Being a strong supporter of encouraging young nurses, Mary's memorial gifts were designated for the support of nursing students. Through these funds, we aid future nurses who support our mission and contribute to the development of licensed nurses on staff.
Meals at Home
Meals at Home allows us to extend our continuum of care beyond our facilities. Through donors' generosity, volunteers deliver nourishing meals to community members in need. Meals are prepared in our own kitchen and delivered 365 days a year.
Improving Sunset Communities
The Sunset Legacy Foundation strengthens Sunset's long-term organizational health and directly influences future programming and service growth. The stronger the Legacy Foundation is, the more it can assist in providing for our residents.
Waterford Place Memory Care
Waterford Place and many faithful donors are building a revolutionary memory care program. It is truly a blessing to be part of this amazing program that provides hope to those affected by memory loss.
Building a Space of Worship
Sunset Senior Communities is building a new chapel within its Waterford Place community. Learn how you can support us as we build a space to bless and serve our residents for many generations to come.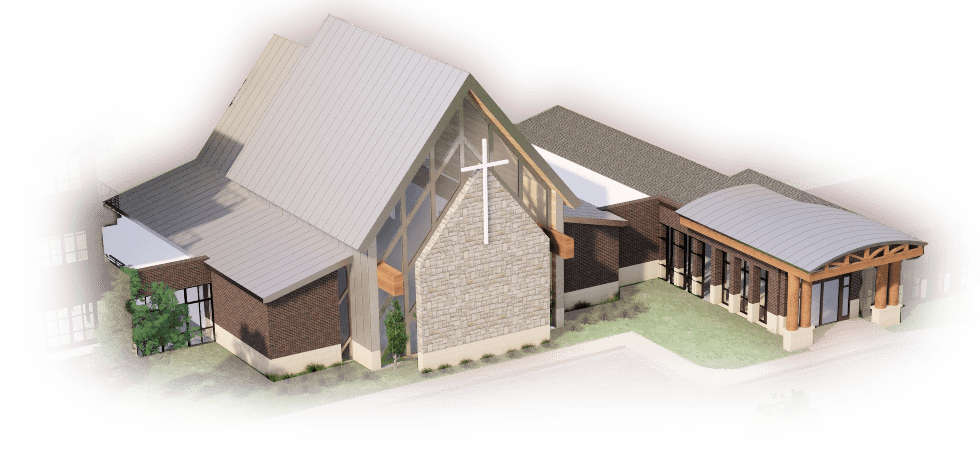 The Legacy Society
The Legacy Foundation is made possible by a dedicated team working to ensure Sunset's mission is sustainable and reaches those in our community who need it most. Please reach out to us with any questions or concerns.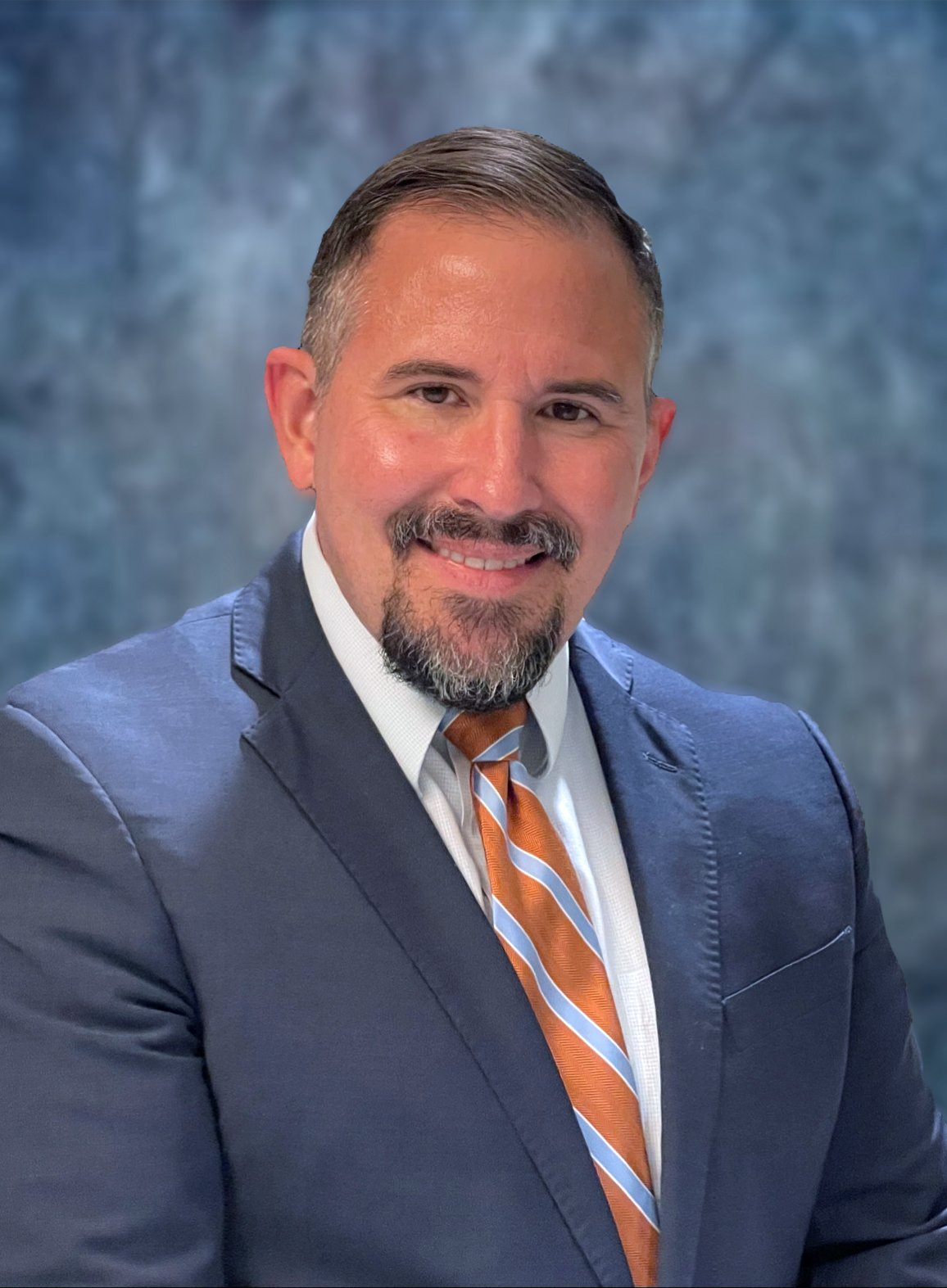 Jim Steenbergen
Executive Director
Jim Steenbergen leads the Sunset Legacy Foundation as Executive Director, helping to ensure fulfillment of the organization's mission to provide quality services to senior adults in the spirit of Christian love.  He is passionate about local missions understanding that sharing the love of Christ starts right here at home.  He is also passionate about caring for those who are the most fragile in our communities.  As such, he has served for over 20 years advancing causes that support the elderly, infants and children, those living in poverty, and those with disabilities.  Jim resides in Grand Rapids with his wife Victoria and their three children. 
Alden Jelsema
Chair
Alden has served in leadership roles for many different fundraising campaigns and has helped raise funds to build a new campus for Unity Christian High School. Alden still coordinates yearly scrap metal drives to support Hudsonville Christian and Unity Christian High School. Alden became involved in Sunset Senior Communities by way of friends but he also has relatives that are residents within the communities. Most recently, Alden helped lead efforts to raise over $1/2 million to build the memory care unit at Waterford Place. In addition to fundraising, Alden has a heart for volunteerism. He served as a city commissioner for Hudsonville for 10 years. Presently, he serves as an elder at Hillcrest Christian Reformed Church and volunteers at Revive Resale Store.
Alden was born and raised in Beaverdam, Michigan. He attended Beaverdam Christian and later went on to graduate from Unity Christian High School. He has owned and operated Hudsonville Auto Sales for 40 years. In addition to his primary career in the automotive industry, Alden built homes and served as a ring man at local auction houses around West Michigan. Though Alden's professional career was diverse, the one thing that has remained constant is his love for supporting Christian education, ministry, and the community.
Steve Bossenbroek
Treasurer
Steve Bossenbroek has over five years of corporate board experience. His board work accompanies an impressive 16-year career working in real estate, currency trading, and organizational finance. For the past five years Steve has served as Chief Financial Officer for Sunset Senior Communities. Steve is a native of West Michigan, graduating from Calvin Christian High School and then earning a BBA in Accounting and an MSA from Grand Valley State University. In his free time Steve enjoys reading, running, and spending quality time with his lovely wife Allison. Steve and his family attend LaGrave Avenue Christian Reformed Church.
Lori Vanderslik
Secretary
Lori VanderSlik is a Cutlerville native and attended Cutlerville Christian and South Christian schools. After high school, she attended Calvin University briefly before deciding Davenport University was more to her liking. There she received her degree in business management. After college she began what would become a life-long career at Gordon Food Service serving in purchasing, marketing, and finally in healthcare sales. In her free time Lori enjoys spending time with friends, bike riding, and worshiping at the Branch, which is a church within the Reformed Church of America denomination.
Lori's story with Sunset begins with her grandmother. Lori would visit her grandmother who lived at Sunset Manor. When it came time to explore options for her parents, Sunset Manor was the only place she considered. As a Customer Development Specialist Lori continued to maintain a close relationship with Sunset as it was one of her key accounts. Over the years, she has come to realize what a special place Sunset is to the community and she is honored to serve on their foundation board.