2021 Fall Gala
October 4-8
Virtual Gala Week
The Legacy Foundation is pleased to announce our annual Fall Gala, scheduled for October 4-8. Throughout the week we will be offering multiple opportunities for our supporters to safely connect with Sunset Senior Communities. We expect to have a fun and uplifting week, as we support resident benevolence at Sunset Senior Communities.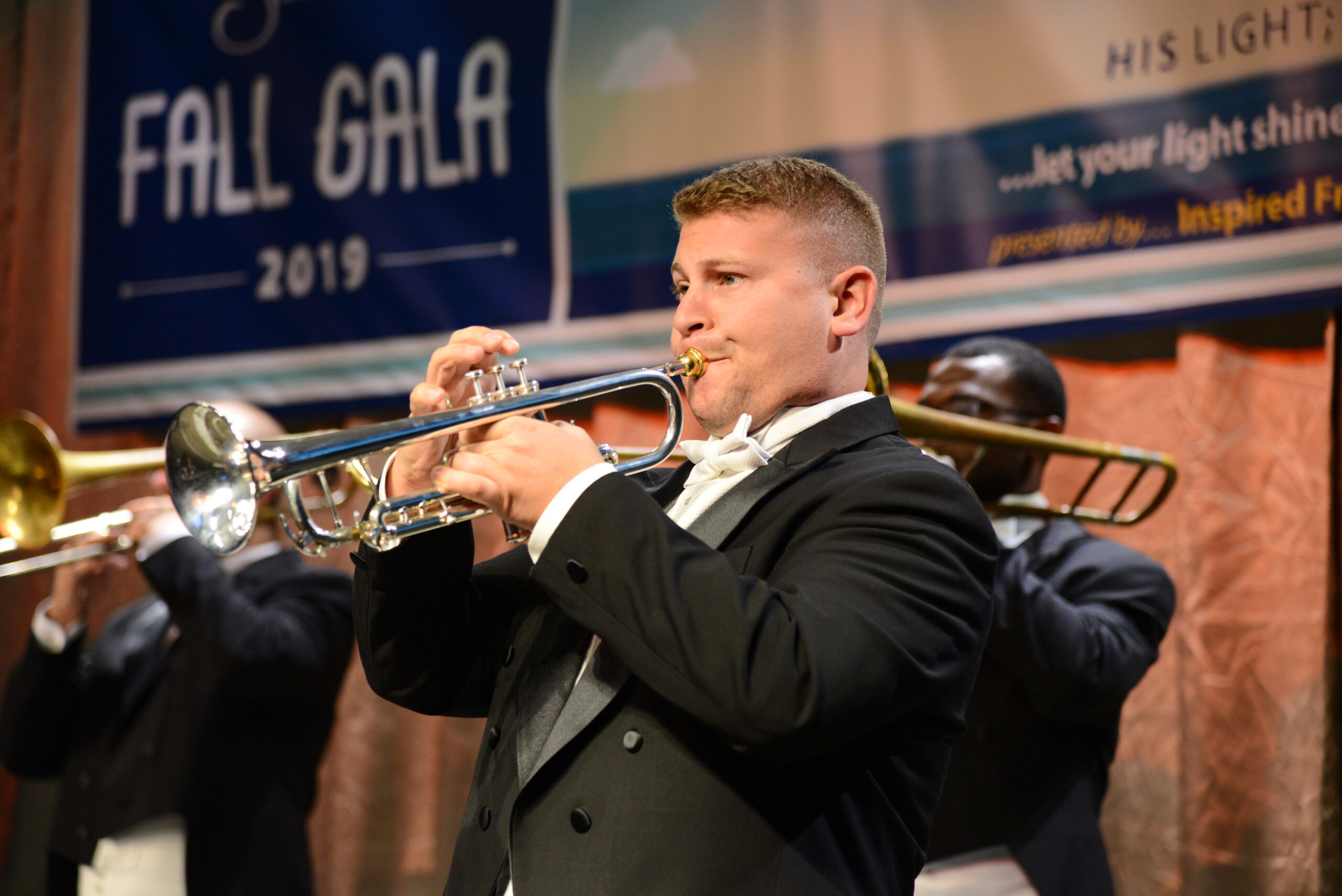 Resident Benevolence enables seniors who, through no fault of their own, have run out of personal funds to remain in their home at Sunset. This fund provides immeasurable relief to our residents in need by allowing them to continue living in their community with security and peace of mind, while also upholding their quality of life. Thanks to our generous underwriters, the funds raised from our Fall Gala go directly into our Resident Benevolence account.
Sponsorship Level – Presenting
Sponsorship Level – Diamond
Sponsorship Level – Video
Sponsorship Level – Mini Gala
Sponsorship Level – Silver
Sponsorship Level – Bronze
Sponsorship Level – Family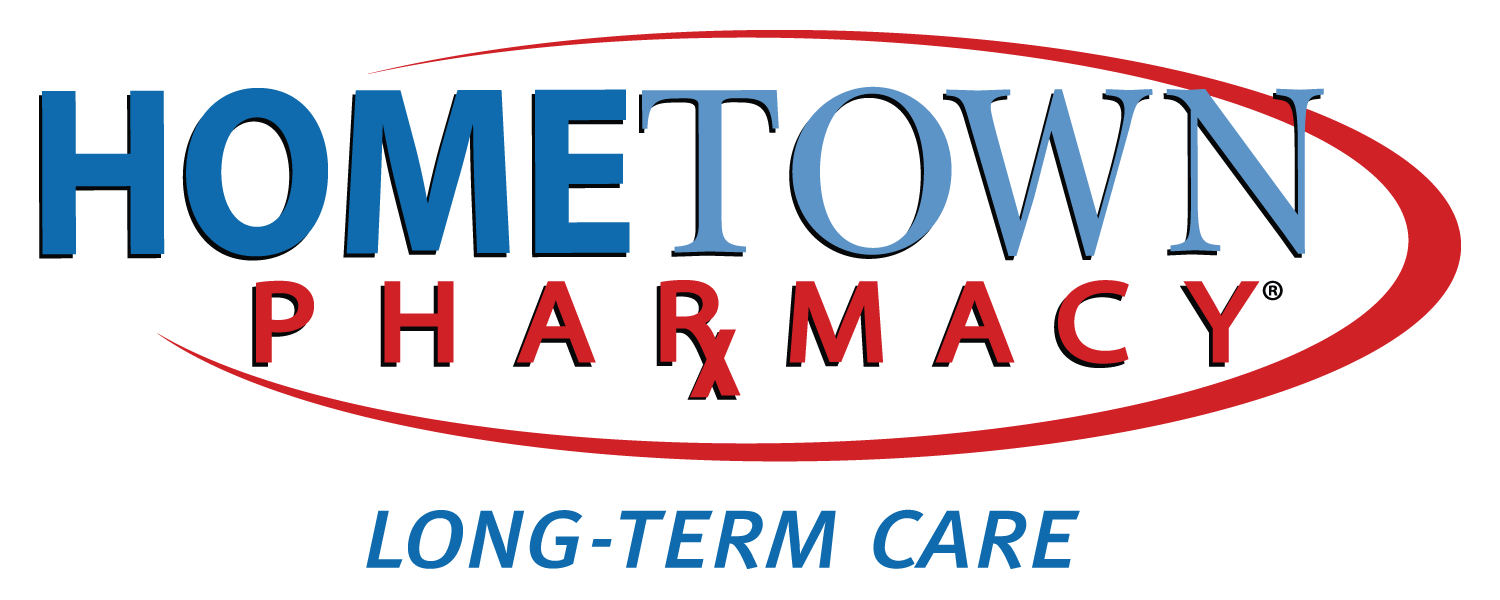 Sponsorship Level – Friend
We'd love for you to experience life at Sunset. Each of our four communities is uniquely equipped to provide high quality living options and compassionate senior care. Contact us for a tour and explore what it means to be a part of a Sunset Senior Community.