Sometimes what we think is a simple task, isn't that simple at all. Asking someone with dementia to brush their teeth may feel like a marathon of steps they may no longer understand.
Use the following tips to help your loved one suffering from the effects of dementia still maintain a high standard of personal hygiene. If dementia is making it difficult for your loved one to remain in the home without assistance, we're here to help. We offer an array of care options to assist you and your loved one with whatever their needs may be. Learn more: https://www.wpmemorycare.org/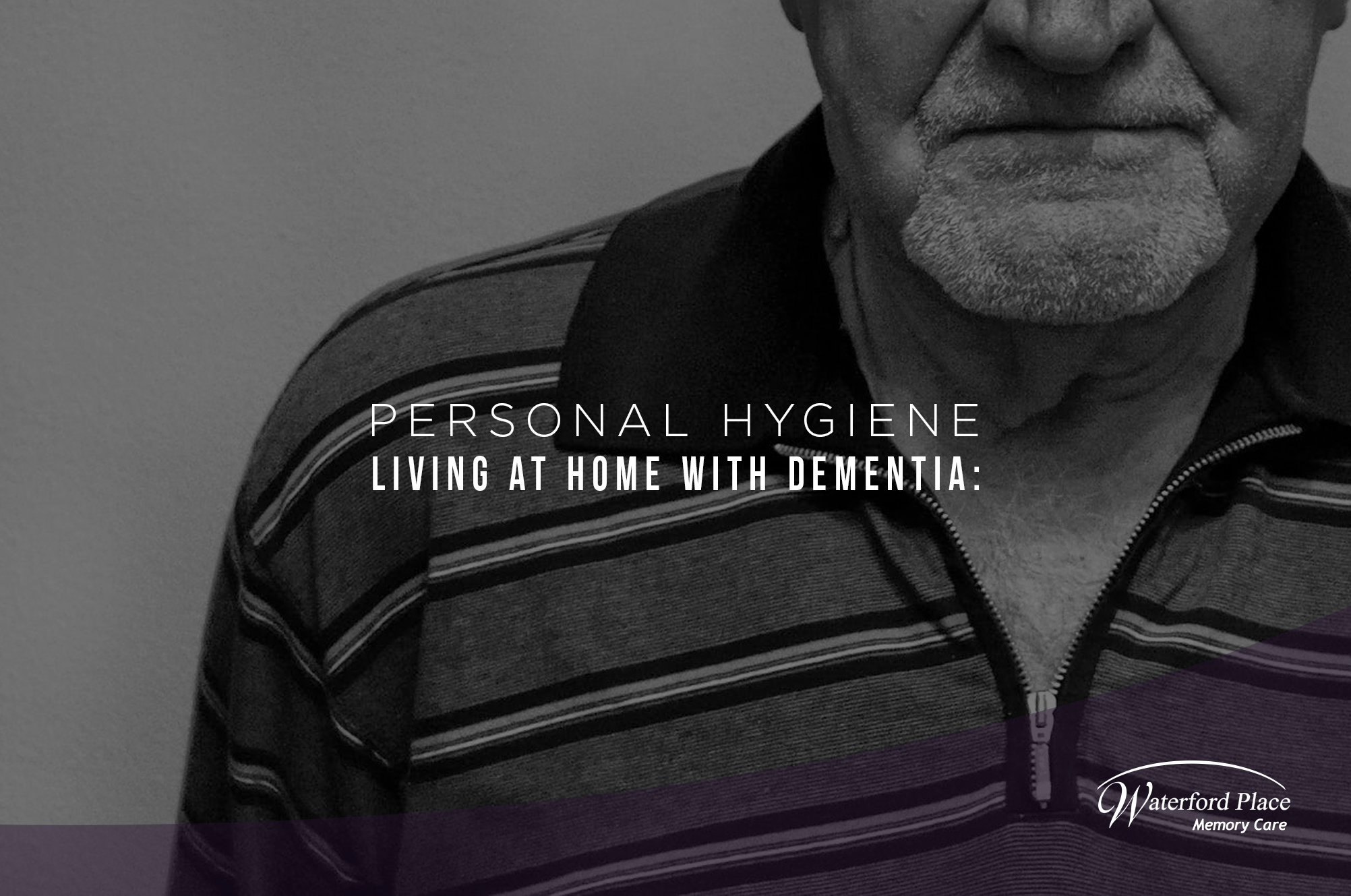 Some aspects of dementia can be shocking. As an adult child, or even a spouse, it's difficult to see your loved one's personal hygiene deteriorate. Before you tell your loved one that their breath is offensive or their toes and finger nails are unsightly, consider these options:
Have an outside professional assist with bathing. This can preserve the individual's dignity and prevent embarrassment.
Wash dirty clothes when your loved one is in bed and set out clean clothes for when they wake.
Find a local service to manicure their nails. Professionals have the proper equipment and training to care for thick and difficult nails.
Emotional ties and/or family dynamics can make it difficult to care for a love one suffering with a cognitive impairment, such as dementia. Rely on elder care professionals to give objective advice and offer assistance to ease the transition to a new normal.