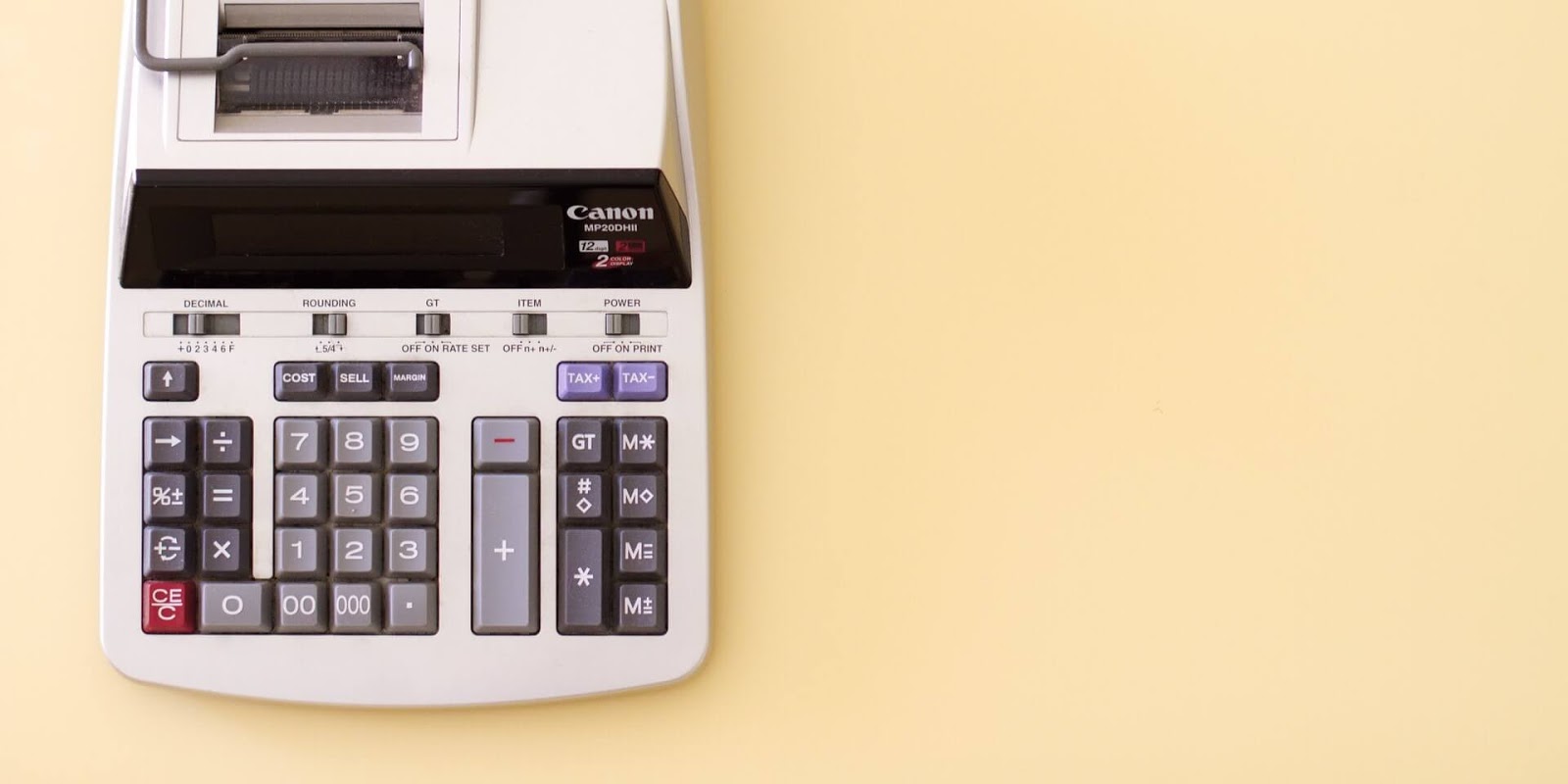 The average American now spends 20 years in retirement. However, research shows only about half of workers have calculated how much money they will need to maintain their standard of living during retirement. Even fewer have planned for emergency expenses, medical care, or the cost of senior living facilities.
It's never too late to begin planning your retirement. We recommend meeting with a financial advisor to help you sort through the details. Research senior living options in your area that fall within your budget. Find out what medical expenses will be covered by your insurance or by public programs like Medicare and Medicaid.  
How Do Americans Approach Retirement?
When do they begin saving?
Most Americans start saving for retirement in their 20s (39%) or 30s (25%). However, a report from the U.S Federal Reserve estimated nearly 25% of American adults have no retirement savings or pension plans.
Have they done any planning?
Among those saving for retirement, around half have sat down to calculate how much they will need to live comfortably. A survey from the Employee Benefit Research Institute (EBRI) found: 
48% of workers have tried to calculate how much money they'll need to have saved to live comfortably in retirement. 

44% have tried to estimate how much income they would need each month in retirement. 

38% have planned for an emergency expense in retirement.

36% have thought about how much money to withdraw from their retirement savings and investments in retirement.
Are they confident in their preparations?
The same EBRI survey also found: 
69% of American workers feel confident in their ability to live comfortably in retirement.

61% agree with the statement that preparing for retirement makes them feel stressed.
However, despite the majority being confident, research from Boston College estimates 50% of households are "at-risk" of not having enough saved to maintain their living standards in retirement.
How do retirement expectations differ by generation?
Different generations have different plans and expectations for retirement (statistics from American Advisors Group).
Main source of income:
49% of Baby Boomers plan to live off of social security 

30% of Gen Xers plan to live off their 401(k) 

28% of Millennials plan to live off their 401(k) and 23% plan to live off personal savings
Most anticipated retirement activity:
Baby Boomers are looking forward to spending time with family

Gen Xers and Millennials are looking forward to traveling
Top factor in choosing a retirement residence:
Baby Boomers and Gen Xers are concerned about the costs of living

Millennials care most about proximity to family
How Many Older Adults Will Need Assistance?
Nearly 70% of individuals over 65 will need long-term care at some point. However, only 36% of workers have calculated health expenses into their retirement plans.
Don't neglect to calculate the possibility of health expenses and senior living costs into your retirement plans. Once you have a budget, start researching the senior living options in your area. Most have different service levels, living options, and amenities. Even if you don't anticipate needing medical care immediately, look for a place equipped to accommodate your needs now and in the future. Request a tour of the facility (whether in-person or virtual) and don't be afraid to ask lots of questions.  
How Will Older Adults Pay for Care?
Most independent and assisted living homes are paid for privately. Public programs like Medicare and Medicaid have specific rules about what services are covered, whether or not you qualify for benefits, and how long you can receive benefits. Talk to a professional about your eligibility and benefits before you make any major financial decisions.
In general, Medicare only covers long-term care if you require skilled services or rehabilitative care in a nursing home. At most, it will cover 100 days in a skilled nursing facility only if it is preceded by a three-day hospital stay. It does not cover non-skilled assistance with activities of daily living (ADL) which make up the majority of long-term care services.
Medicaid usually covers some long-term care services, but to qualify, your income must be below a certain level and you must meet minimum state eligibility requirements. Requirements are based on the amount of assistance you will need with ADL. 
Most employer-sponsored or private health insurance plans cover only a few limited services. If they do cover long-term care it is only for skilled, short-term, medically necessary care. 
Long-term care insurance is an option, but it requires careful planning. Many policies will not cover pre-existing conditions, and you may be ineligible if you already need some help with activities of daily living or already use long-term care. Different policies and providers have their own sets of requirements and qualifications. Be sure to review all the details of an insurance plan before you enroll. 
Moving Into A Senior Community
How much does it cost?
The cost of senior care depends on many, many factors. Level of care, amenities, meal plans, and location are all variables affecting the final price. In 2019, the average cost for assisted living across the entire U.S. was $4,000 per month. Missouri has the lowest average assisted living cost per month ($2,844) and Alaska has the highest ($6,300). However, price doesn't directly indicate quality. Research senior living options in your area so you can find the best combination of price, quality, and lifestyle to fit your retirement budget. 
Independent living costs are typically structured differently than assisted living. Residents typically pay a one-time entrance fee (sometimes paid for by the sale of a home). The entrance fee is followed by a bundled monthly rate which includes utilities and home maintenance. Depending on the community, meal plans and access to on-site amenities are included in the monthly rate. 
How long does it take?
The time it takes to secure senior living arrangements and move in differs for every resident. Here are some general trends to help you plan your move.
Level of care is the most important timing factor. Seniors needing more help with activities of daily living move into assisted living up to five weeks earlier than those who don't. 
Seniors looking by themselves take 47 days longer to move into assisted living and 51 days longer to move into a retirement community compared to those who have help from a relative. Seniors' spouses looking for memory care take up to four times longer than those who have help searching.
Seniors selling a home took 91 days to move into an independent living home while those not selling took an average of 62 days. 
Families with senior living budgets under $1500 per month tend to search longer due to limited options. Others who are unfamiliar with the costs of senior living in their area also take longer to find the right options. 
About Sunset Senior Communities
As one of the largest Christian-based nonprofit organizations in West Michigan, Sunset Senior Communities provides high quality and compassionate services designed to care for each residents' total well-being. With a wide range of services and care options, we will customize a care plan to fit each individual's unique needs. Contact us about our services and ask about taking a virtual tour.