NEW Waterford Place Expansion – Phase III
Independent Living apartments and villas coming soon.
Coming Soon!
Independent Living Apartments and Villas
Sunset Communities is expanding Waterford Place! Phase III will add 168,000 square footage to the campus and include 62 independent living apartments at Waterford Glens and 20 lakefront villas at The Cove. Residents will enjoy a beautiful, family-like living environment with modern amenities and a variety of floorplans. Construction on The Cove has begun! We will break ground on Waterford Glens in early 2021.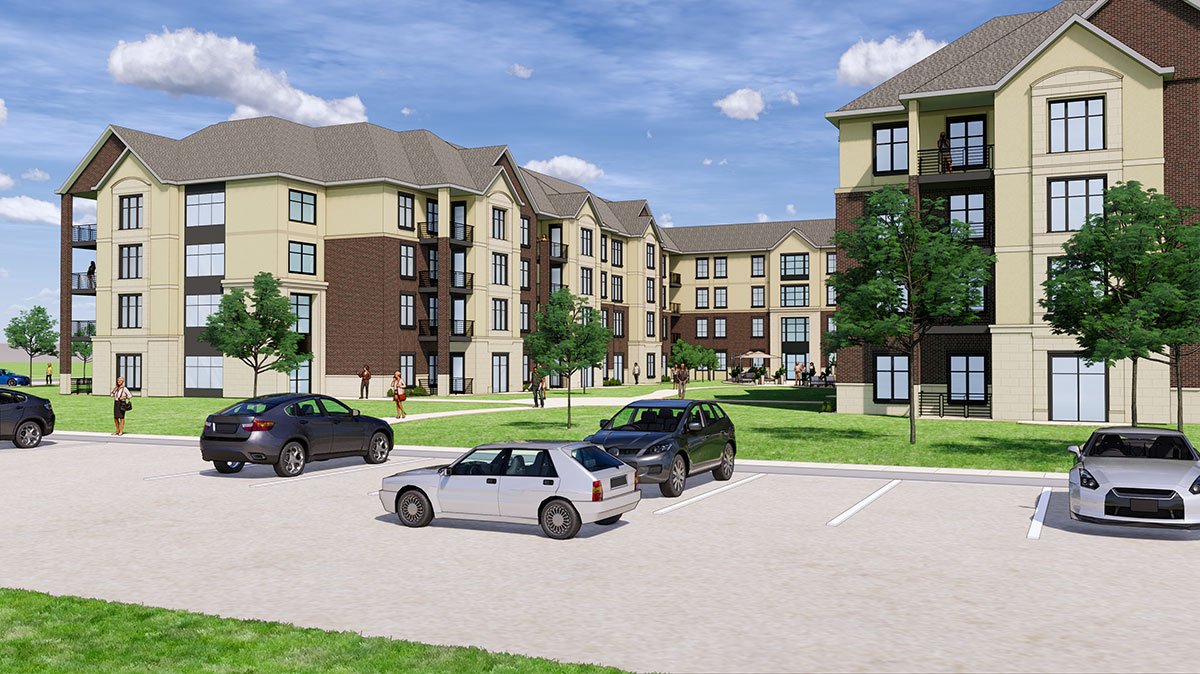 Waterford Glens
Featuring four unique apartment-style floor plans, exterior balconies, and a spacious den option, Waterford Glens offers independent living with all the conveniences and charm of a Sunset Community.
The Cove at Waterford
Residents of The Cove will enjoy views of the lake, beautiful landscaping, and scenic walking paths. Located within a unique pocket neighborhood, these spacious villas are the perfect place to enjoy life at your own pace.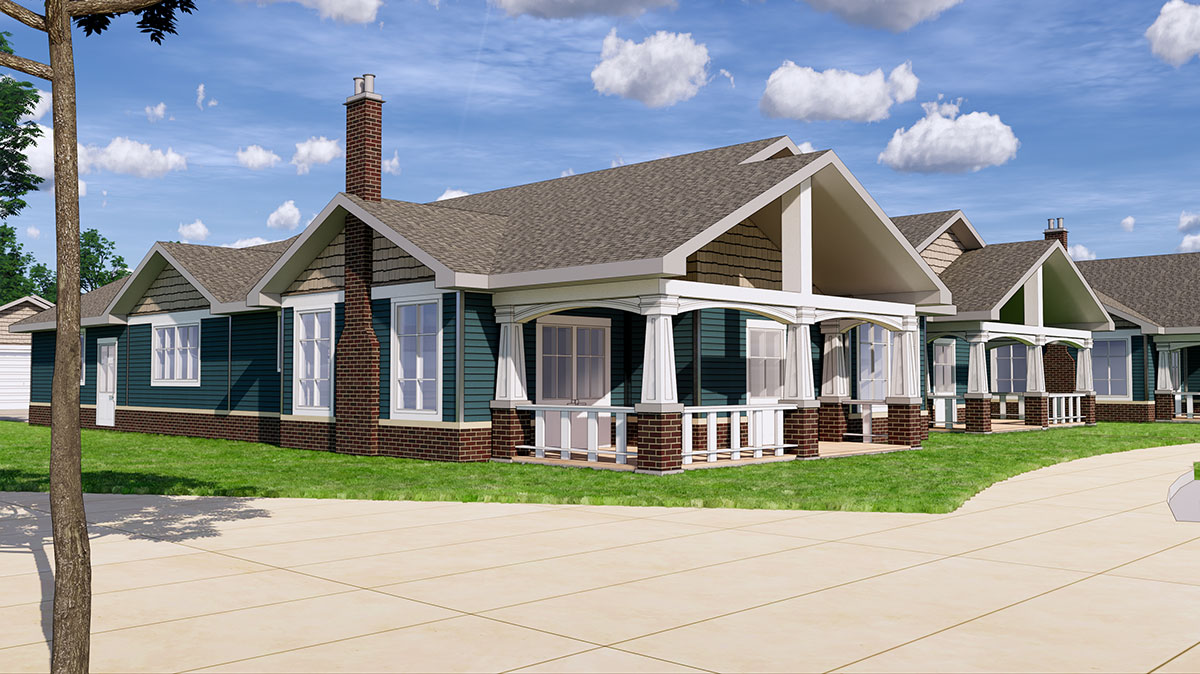 Waterford Place Amenities
Unique Dining Venues
Enjoy a variety of dining options including a full-service venue with wait staff, cozy bistro-style dining, and chef-prepared take-home meals.
Recreation & Leisure
Take advantage of recreation and education programs, or enjoy leisure amenities including an arts and crafts room, library, woodshop, and more!
Wellness Center
Stay active with a state-of-the-art fitness center, aquatic center, outdoor walking paths, and access to an on-site health clinic.
Outdoor Open House Series
To celebrate Waterford Place Phase III, we will hold an outdoor open house event each Wednesday in August. This is your chance to ask questions and check out the fixtures for the homes on display! Cookies and lemonade will be provided.
For the safety of our residents & staff, please make sure to wear a mask!
When
Each Wednesday in August 10:30 a.m. – 11:30 a.m.
August 5
August 12
August 19
August 26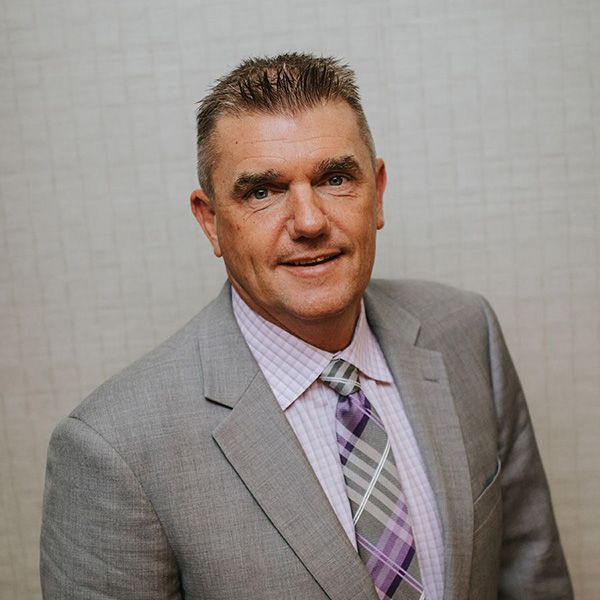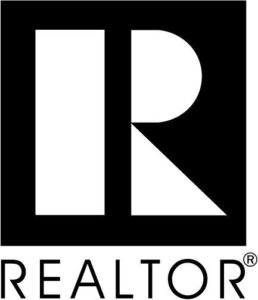 As one of the largest nonprofit organizations in West Michigan, Sunset Communities has a long history of providing beautiful, affordable, and family-like living environments for seniors. Residents of Waterford Place will have access to a multitude of benefits and full-services of care that come with living in a Sunset Community.