In the bible, the number 50 is associated with the Year of Jubilee. The year of Jubilee represents a year of peace, unity, and being one with God—something that's particularly fitting for our 50th anniversary!
We are taking this Year of Jubilee to celebrate all that has been cultivated over the last five decades while recognizing that none of this would have been possible without God's provisions.
The journey to where we are now has not always been easy. But since first opening our doors back in 1973, our trust that the Lord has a plan for Sunset has remained steadfast through every peak and valley. Our mission to serve in a spirit of Christian love continues to be at the forefront of every decision we make.
In the spirit of reflection, let's take a look back through the last 50 years of Sunset Senior Communities.

A 50th anniversary cannot pass without some sort of celebration! And we decided to dedicate an entire month to celebrating. In August, each of our four campuses hosted an event for our 50th anniversary.
We look forward to continued celebration at our Annual Fall Gala on Friday, October 20. Please join us for the evening, as we welcome the Purdue Varsity Glee Club to Frederik Meijer Gardens and Sculpture Park.
We're honored to celebrate our 50th anniversary, our Year of Jubilee. And as we spend this year in celebration, we look eagerly toward the future to see what plans God has in store for Sunset Senior Communities!
Christian Haven
We had the best time celebrating our 50th anniversary at Christian Haven during the Coast Guard Grand Parade. One of the many highlights of the day was a performance by the Scottville Clown Band!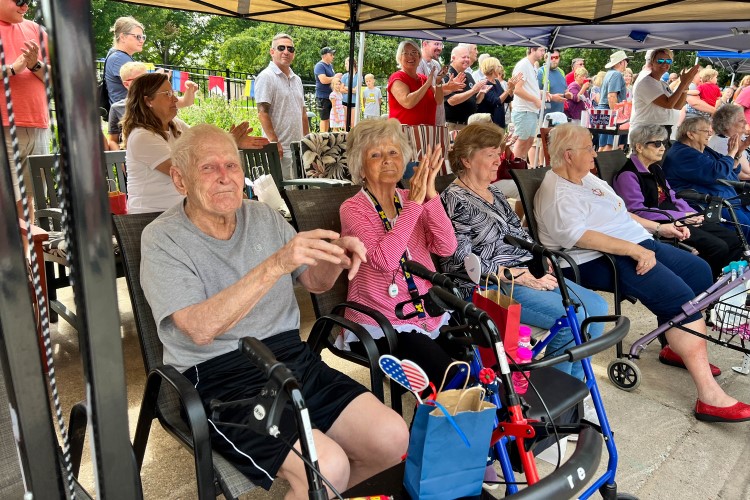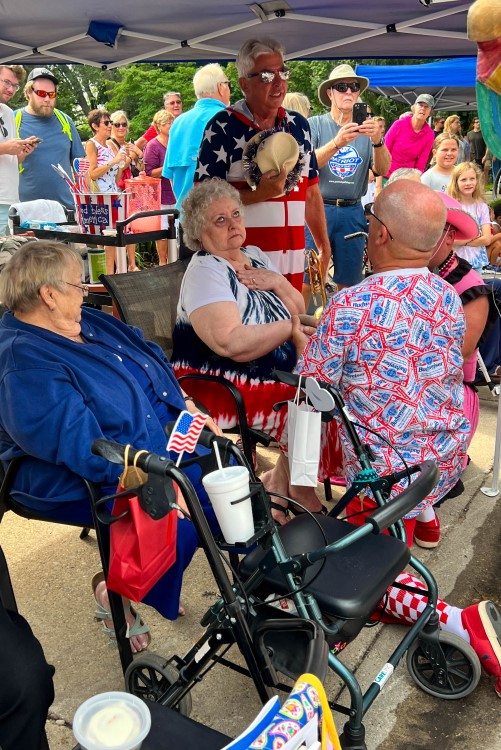 The Manor & Villages
With our Manor & Villages residents and staff, we took it back to when it all started with a Back to the '70s event. While the rain forced us to change venues, we still enjoyed root beer floats, the opening of our time capsule, and music by the Hard Times Band!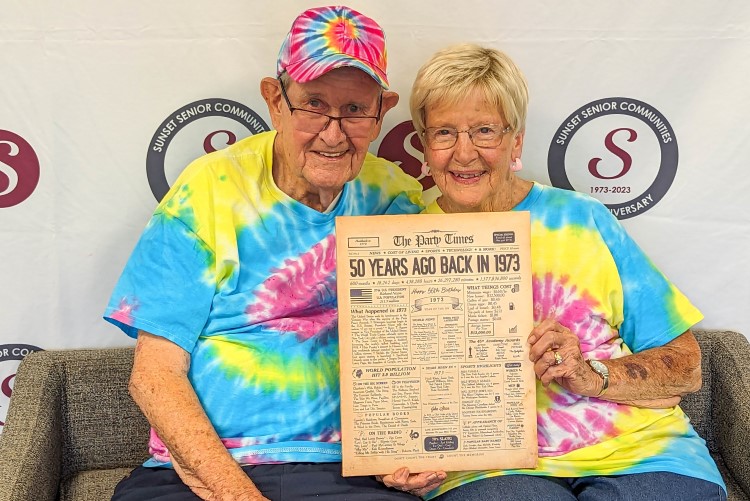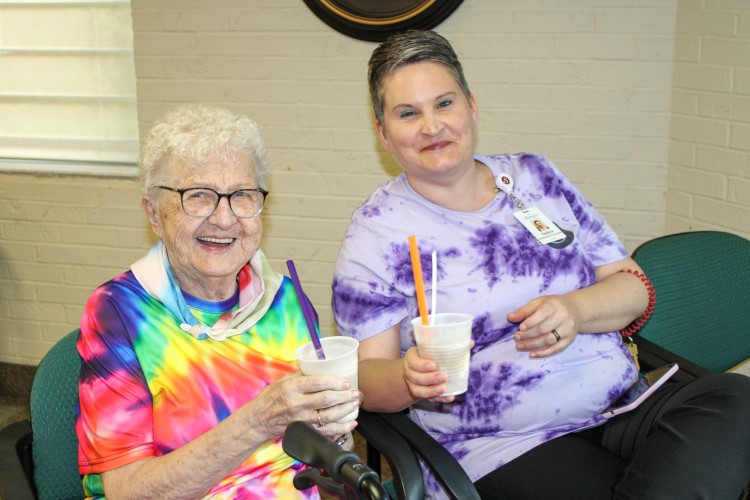 Waterford Place
Our Waterford Place residents celebrated our 50th anniversary with a concert and cookout. The weather was perfect, and Randy and Marli Brown put on a wonderful performance!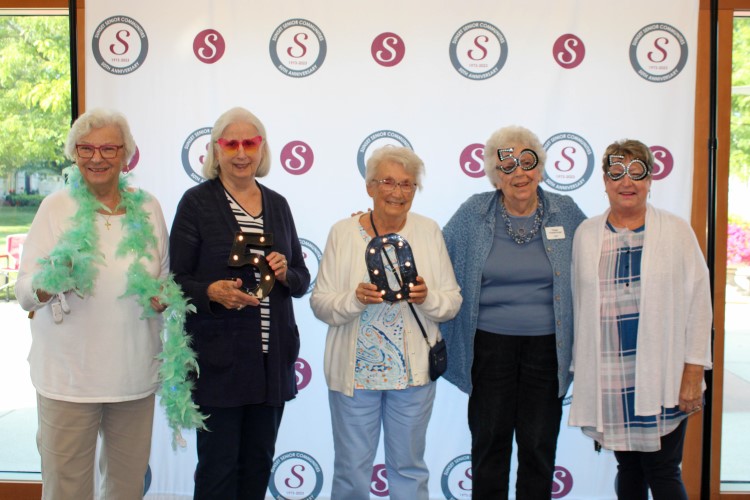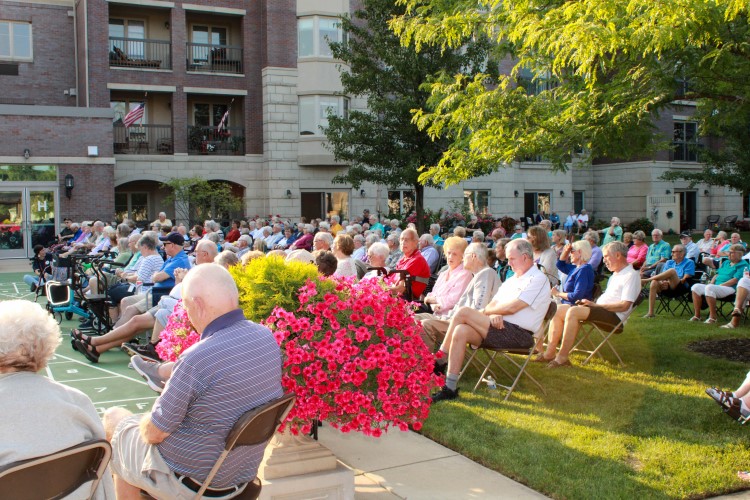 Rose Garden
The Vintage Car Show at Rose Garden finished out our month of 50th anniversary celebrations! Our parking lot was filled with some of the coolest vintage vehicles around and we loved hosting the Grandville community once again.