In March 2021, Christian Haven officially became part of the Sunset family. Welcoming its first residents in 1961, this assisted living community has been a beloved part of the Grand Haven community for over six decades.
Throughout its history, Christian Haven has been well-known for its home-like atmosphere and personalized care. In the beginning of 2023, we began an extensive renovation to help residents age in place. Many of these updates focus on creating functional and inviting physical spaces so residents can continue living in the community they call home, even as their needs change with age.
Updates to Enable Aging in Place
Aging in place is a relatively new concept in senior living. For seniors who want to stay in their senior living homes, aging in place provides the physical spaces and care they need to safely stay in the community they call home through the end of life. Moving later in life can be stressful, especially if you're dealing with age-related health changes. Aging in place helps remove some uncertainty from a resident's senior living journey. Seniors and their families no longer have to worry about updating homes for accessibility or arranging for extra in-home care. All of that is already in place. Residents can have peace of mind and focus on making memories with friends and family.
New Community Space
The construction on our front room is complete! Updates include a fresh coat of paint, new carpet, new furniture, and a redesigned reception area. This community space is a great place for residents to spend an afternoon visiting with family or participate in group activities.
Improved Resident Rooms
We recently refreshed resident rooms and made some functional improvements. Bathrooms got new sliding doors and we installed new floors throughout the building. Rooms upstairs and on the main floor will be ready for move-ins sometime in November. We're so excited to welcome new residents into a completely renovated Christian Haven.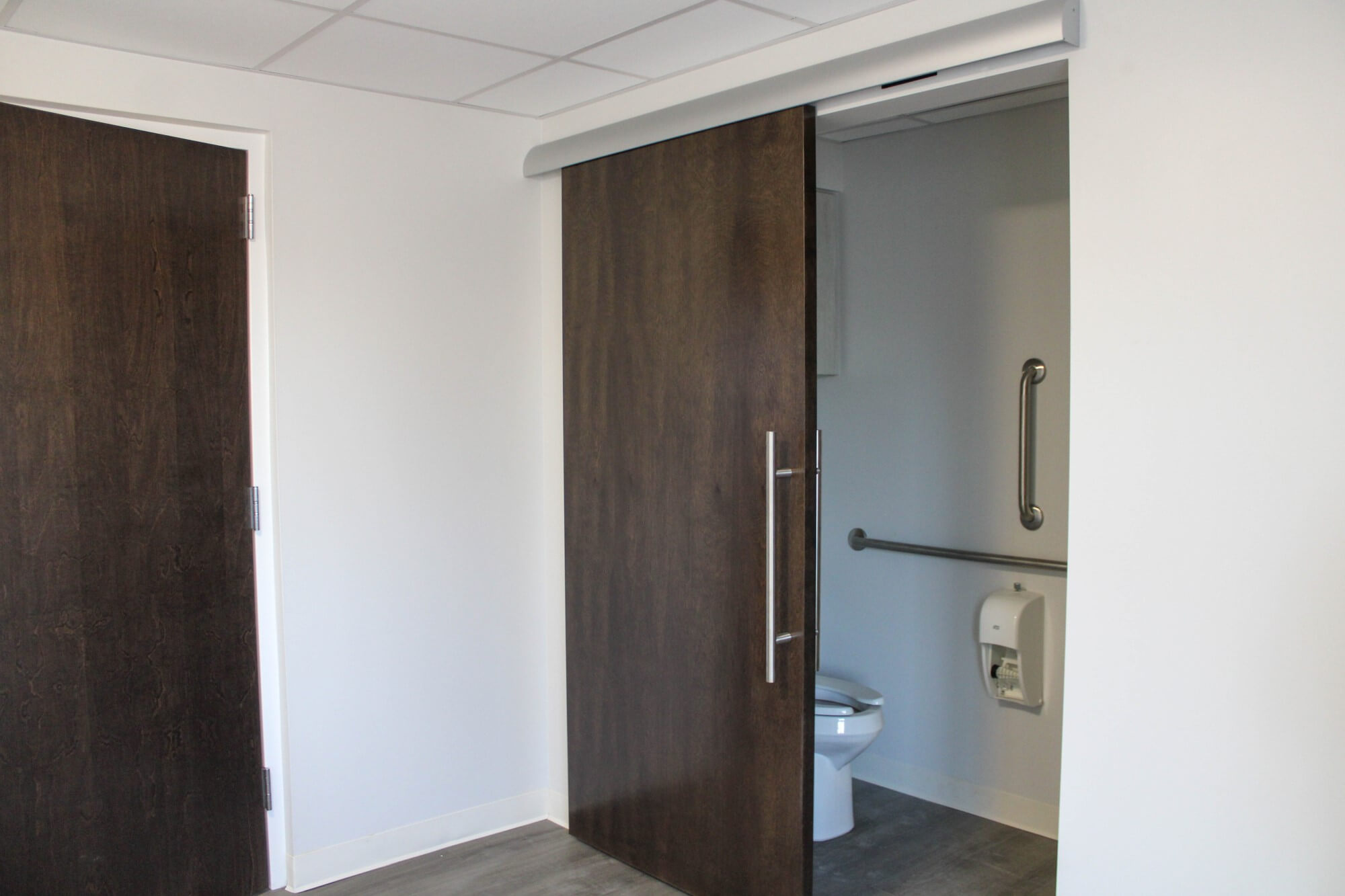 Refreshing the Exterior
Perhaps the most noticeable improvement has been to the exterior. It's amazing what new windows and paint can do! Here's the before and after.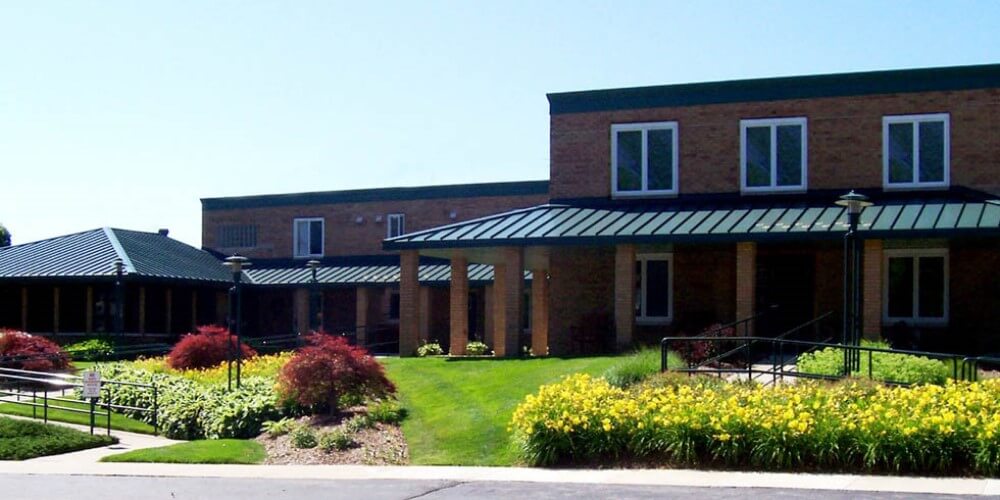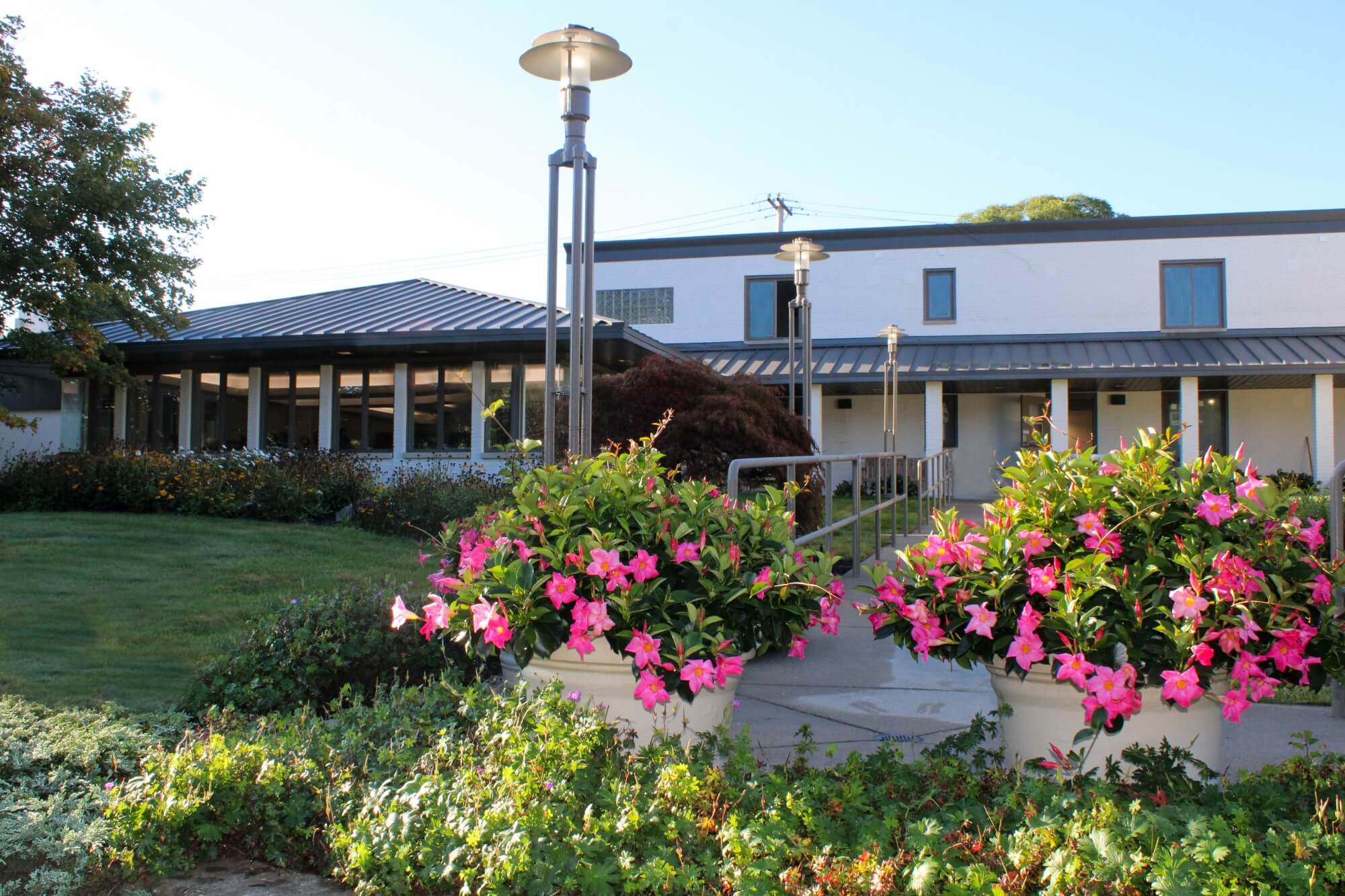 Serving Seniors in the Spirit of Christian Love
It's been amazing to see this building become a functional and inviting space for people who live here now and in the future. Thank you to all of the residents who have been so patient while we worked in your homes. The original mission of Christian Haven was to serve senior adults by nurturing meaningful relationships, promoting wellness, demonstrating compassion, and striving to enrich the lives of our residents, their families, and our colleagues. We're excited to continue this mission and are already seeing a growing interest in faith-based assisted living.
Want to see the improvements for yourself? We'd love to answer your questions and show you around. You can call us at 616.842.0170 or send us a message online.