"…let your light shine before others, that they may see your good deeds and glorify your Father in heaven." Matthew 5:16
At Sunset, we are blessed every day with the gifts to serve others, especially those in need.
This year's Fall Gala supported our Resident Benevolence Fund, which enables residents, who through no fault of their own, have outlived their life savings to stay in their homes. In response to this call to give and serve, 635 friends, family, neighbors, and supporters of Sunset filled the room at the Pinnacle Center.
Sara Lowe, executive director of Emmanuel Hospice, welcomed the room to enjoy good food, be lifted up by amazing talents of The Kings' Brass, and inspired by Sunset's amazing love, devotion, and service.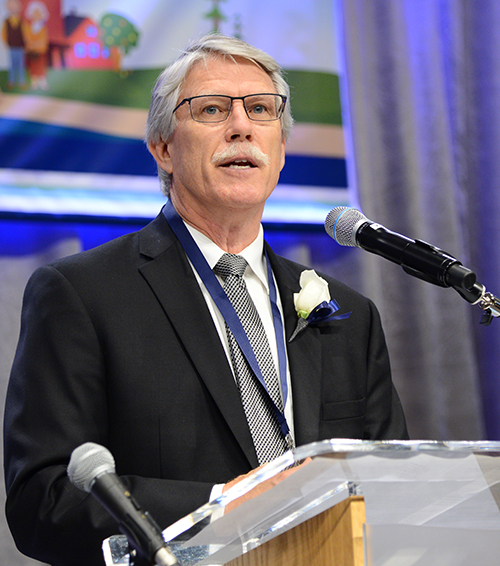 Before everyone enjoyed dinner, our Chaplain Mark Minegar reminded us, "Jesus said, 'You are the light of the world.' There is great value in what we say and do to one another. We serve as lights of Christ."
The lights of the people in our community shown bright that night. Through the generosity and support of our supporters and event sponsors, we were blessed to raise $227,803. Praise the Lord! We are so grateful for all who gave their time and donated to the Gala.
Following dinner and inspiring speeches, Tim Zimmerman and The King's Brass overflowed the room with joyful sounds of hymns and American classics. Those in attendance sang along to America the Beautiful and showed their immense appreciation for our brave veterans during the musical salute to the armed forces. The band moved the room to their feet to dance, clap, and sing along to their favorite hymns.
In addition to food, music, and supporting Resident Benevolence, our Gala celebrated the theme of inspiration. Every year we publish a book of resident, staff, and community stories. This year's Neighbors book of resident stories is titled Inspiration: His Light; Our Stories, and is dedicated to our neighborhood doctor, Dr. Bill TenHaaf, for his devotion and service to Sunset and the greater community.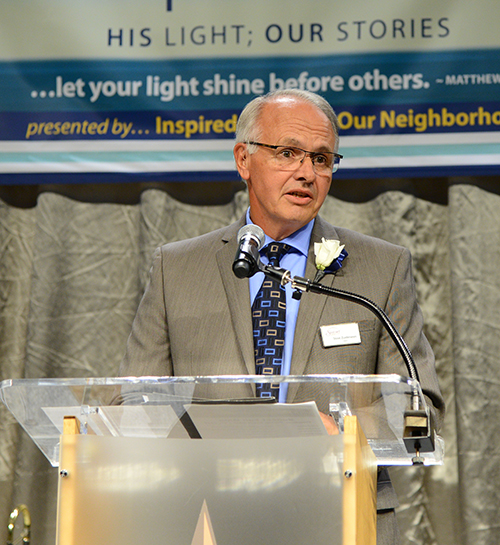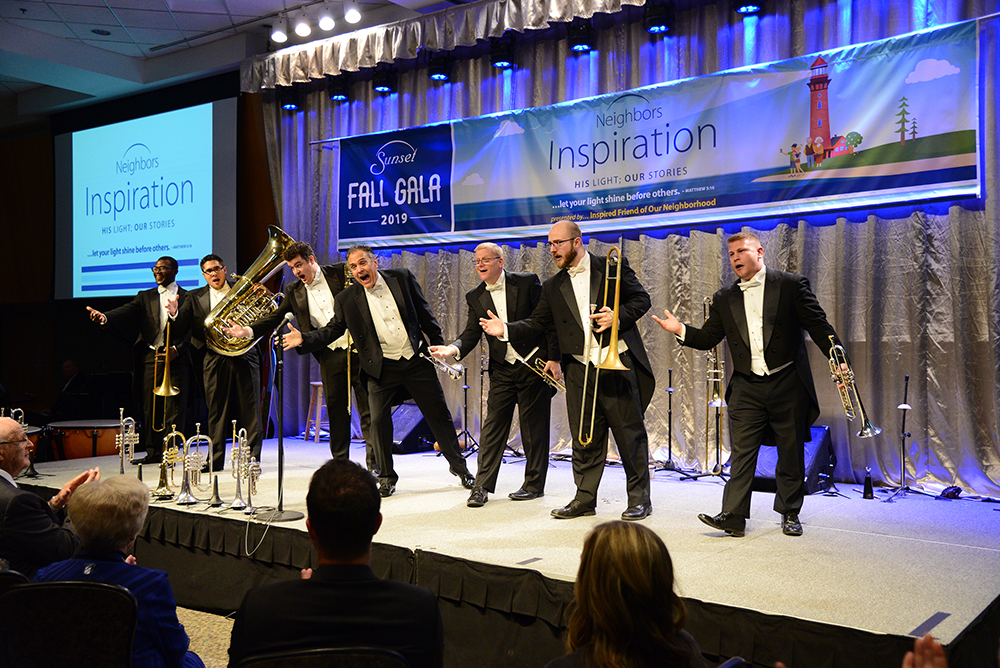 We believe that Dr. TenHaaf's story truly represents the theme of inspiring others. As a physician at Georgetown Medical Center and Sunset, his patients describe him as dedicated and compassionate. Though he could not be present for the event, as he was traveling to Haiti to care for his patients, we honored Dr. TenHaaf with a video presentation about his impact on our community. Friends, collogues, and patients spoke about his selfless, kind nature and how he listens and answers the call to serve others. His love, devotion, and friendship inspire us to serve a calling higher than ourselves. Despite his own health challenges, Dr. TenHaaf continues to serve the residents at Sunset and people in Haiti. He reminds us of what it means to live a life focused on what is important for eternity. He has ministered alongside Sunset to several hundred people over many years. His life of following Christ inspires each of us to consider how we can show the love of Christ to the world around us.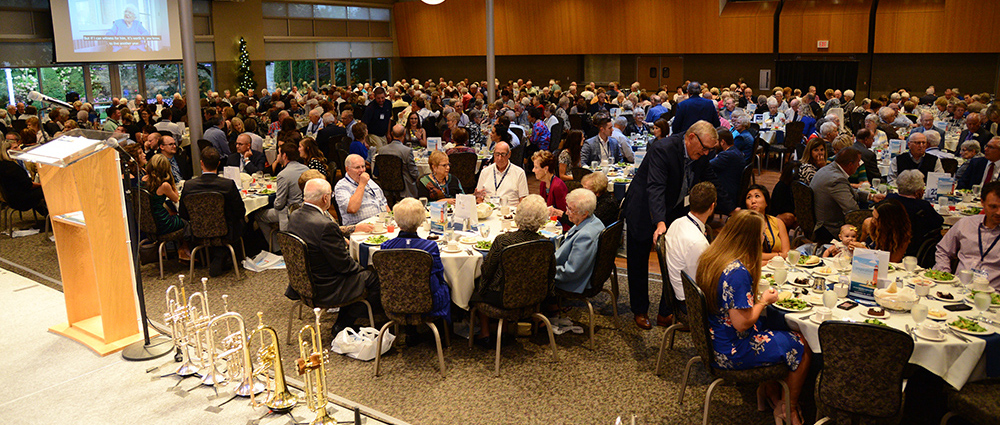 If you feel inspired by Dr. Tenhaaf's story or any of the stories from this year's Gala, please consider supporting our Resident Benevolence fund, so we can continue using our gifts to serve our residents in the spirit of Christian love.
Inspiration – His light; Our stories: Dr. Bill TenHaaf