When St. Paul's United Methodist Church in Monroe, Michigan was built in1812, leaders placed significant items in its hollowed-out cornerstone, including a hand-written sermon, a hymn book, a list of church members, and church leaders' writings about congregational life. At the church's 200
th
anniversary in 2012,this time capsule was opened. Among those present were former members Ruth Curtis and her daughters, Carole and Christine.
Ruth says, "The items had been placed in a tin container, which had rusted over time. Much of the paper had disintegrated, but we could still read some things. We were amazed to see that some things that happened all those years ago were, in a way, still happening today. Many of the names on the membership list were still popping up."
Over time, the word cornerstone has broadened to mean something that is important.The cornerstones in Ruth's life were established in her youth, and these foundations have grown stronger throughout her 100 years.
Ruth (Mahan) was born on January 18, 1918 in Hesperia, Michigan, the youngest of seven children. "I have a nice warm feeling when I think about my childhood," she says. "Our family had lots of friends and relatives, so my siblings and I always had playmates. We roller skated on the sidewalks and played croquet in nice weather and went sledding in the winter."
The Mahan children worked hard, too. During the depression, their aunt collected paint and wallpaper that people didn't want and, out of the goodness of her heart, found tenant houses in the country that needed to be fixed up. Ruth says, "She paid us kids 10 cents an hour to help. If you wanted to wallpaper, you had to be good at matching patterns and smoothing it out. So my aunt had us practice in the outhouse before we could do it in the house. We hurried up and learned!"
Ruth also learned that engaging in community was important. She says, "I was raised to believe in God, and we went to the Methodist church every Sunday. My grandpa lived next door, and he wanted to be there when the doors opened. Inevitably, he would come to our house and we'd still be eating breakfast. He would say, 'Are you having an early dinner?'
"Whenever we had a chance to suggest a favorite hymn, I would pipe up, 'Number 58!' It was "Jesus is All the World to Me," and the words are still precious today."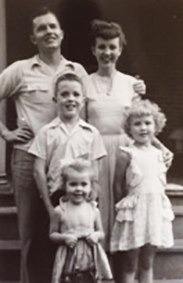 At school, Ruth joined every club she could. There was no question in her mind that she would become a teacher, and she got her feet wet by playing school with cousins and neighbors. Four of the Mahan children became teachers, and Ruth chose Central State Teachers College (currently Central Michigan University). Girls outnumbered the boys 8 to 1, and Ruth made it her goal to casually strike up conversations with Robert (Bob) Curtis. They married in 1938.
Ruth's first teaching job was in a rural one-room schoolhouse in Shepherd, Michigan. For teaching 45 students ranging from Kindergarten to 8th grade, her monthly pay was $60. When Ruth became pregnant, she quit her job. She and Bob had a son, Robert, in 1940 and a daughter, Carole, in 1942. The next year, the United States became embroiled in World War II.
Bob enlisted in the navy and was selected to take the Eddy test, an aptitude test meant to identify men for special technical jobs. He scored so well that he was designated to teach classes for the navy in California for the duration of the war. Ruth says, "He always thought it wasn't fair that others had to go overseas while he didn't, and we didn't understand it at the time, but during the war everyone did as they were told."
While Bob was in California, Ruth took another teaching job and Bob's mother moved in to take care of the children and the home. Ruth says, "We got along so well, people used to call us Ruth and Naomi."
After the war the Curtis family settled in Monroe, Michigan and were blessed with another daughter, Christine, in 1947. Bob taught and later became a principal in the Monroe schools, where Ruth taught first grade for over 20 years.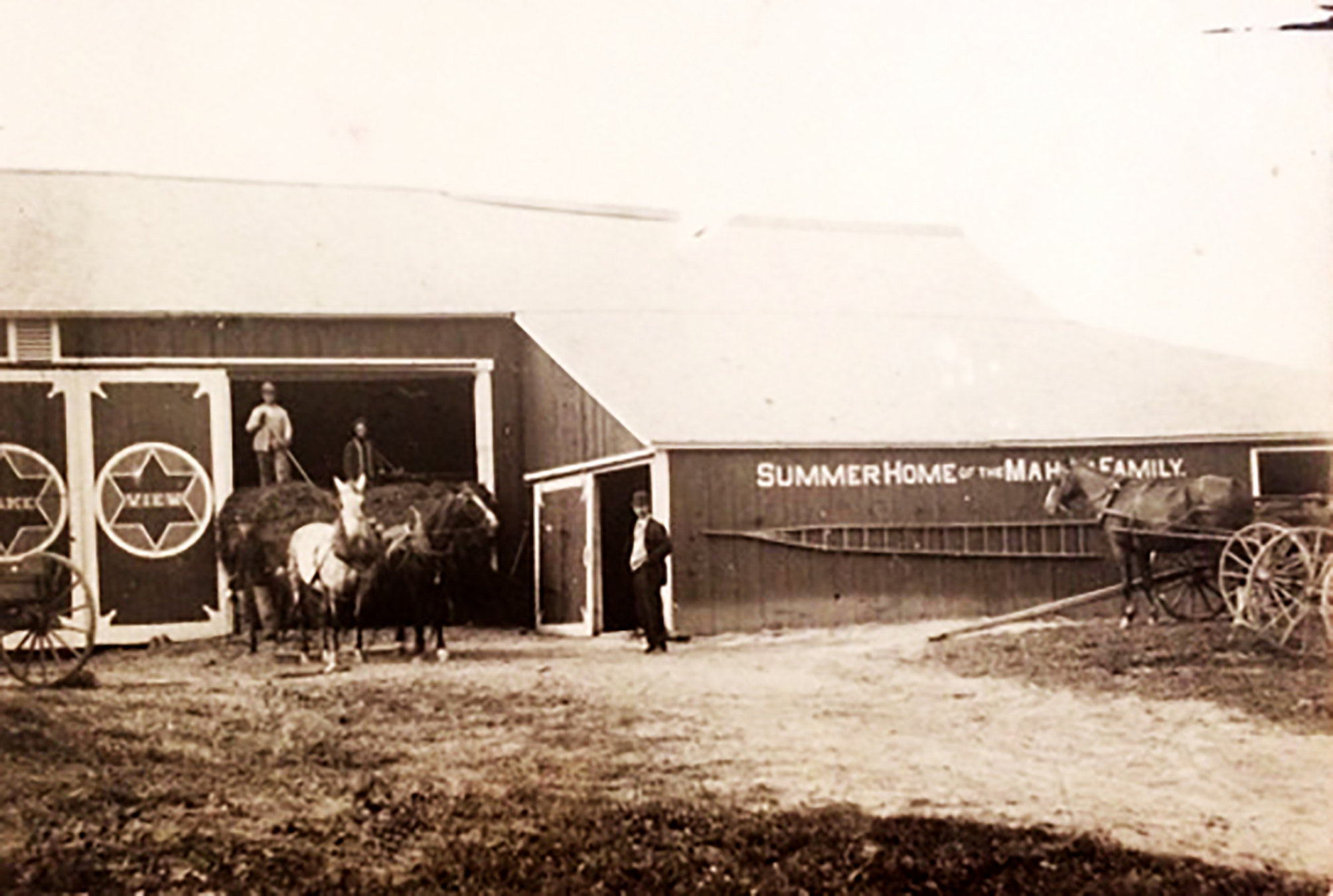 "I loved it!" she says. "I wanted my room to be comfortable for everyone, and I didn't ever want to embarrass a child. It was important to protect everyone's dignity no matter what kind of a learner they were. We called ourselves 'The Happy Gang'."
Besides reading, writing, and arithmetic, the first graders memorized poetry each week and planted a garden in the spring. Everyone had a different job, and Ruth made sure that each student felt they were a valued community member.
Ruth and Bob always made time to be involved in their church and community. When the children were young, they established a tradition of camping at Ludington State Park in the summertime. This practice continued for 37 years, even after their children had families of their own. Over the years they were blessed with seven grandchildren and ten great-grandchildren.
One of the Curtis's grandsons was killed while serving in the Korean War, and their son Robert died at the age of 55 of a malignant brain tumor. "I look back at my life," says Ruth, "and I have felt very blessed because I never felt that God had forgotten me, even during the hard times."
When Ruth and Bob moved to Sunset Village in 2008, they put their people skills to good use. They met with prospective residents and helped acclimate new neighbors. For eight years, Ruth greeted visitors with a cheerful smile at Village lobby desk. She did crafts with women in the Reflections unit and began volunteering in the library.
Bob passed away in 2010 at the age of 94, and Ruth had to adjust to living alone for the first time in her life. She relied on her cornerstone of faith. "I feel sorry for people who don't have faith," she says, "because it is something to lean on at all times. Talking to God is a constant source of comfort. I believe that if you pray to God about a concern before you sleep and truly turn it over to Him, in the morning it is never as bad."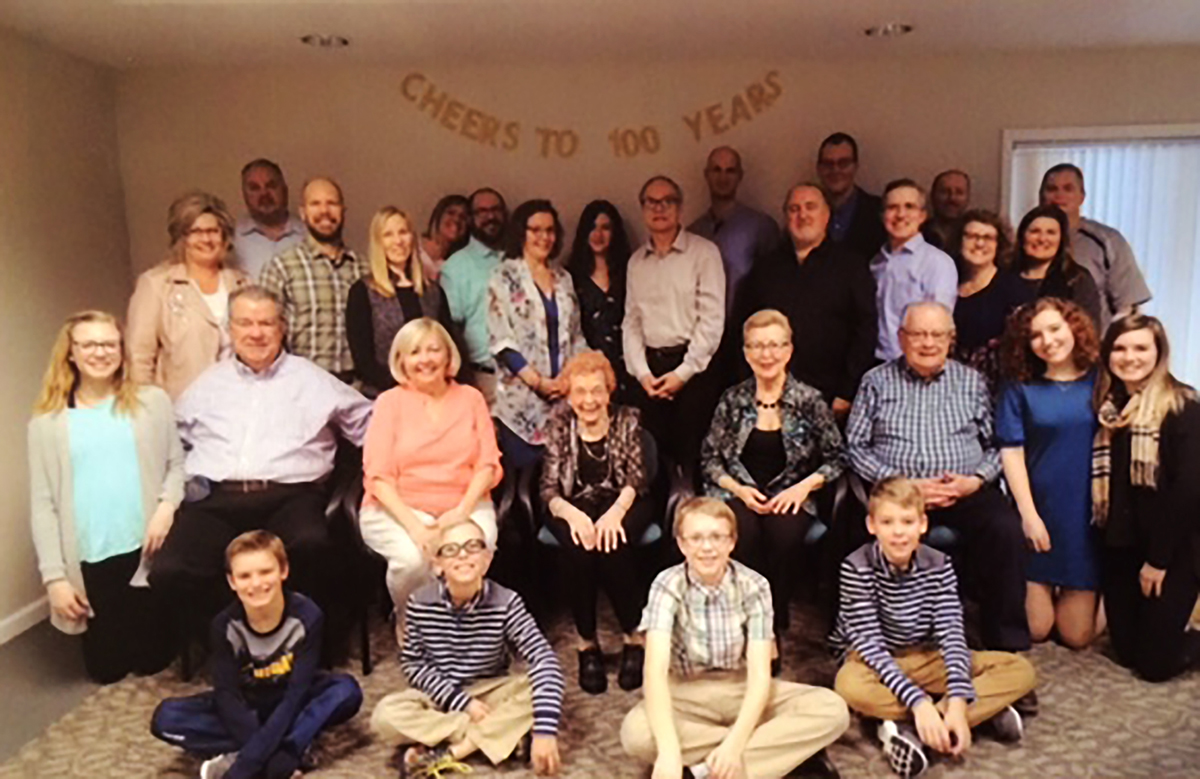 Ruth's love of people still directs her activities. She has been playing bridge for 60 years and continues the tradition at Sunset, along with many other games. She enjoys being a part of the book club and poetry class, attends hymn sings, and participates in exercise classes. Ruth is currently the only 100-year-old Sunset Library volunteer.
A 100thbirthday deserves a party, and one was thrown for Ruth in January 2018 at Sunset by her daughters. Relatives came from coast to coast, and one grandson travelled from Switzerland. Many special Sunset friends also joined the celebration. Rather than tiring her out, the constant flow of people energized Ruth.
When asked for advice about how to live a long life, Ruth, with her ubiquitous smile, responds, "Be happy!"