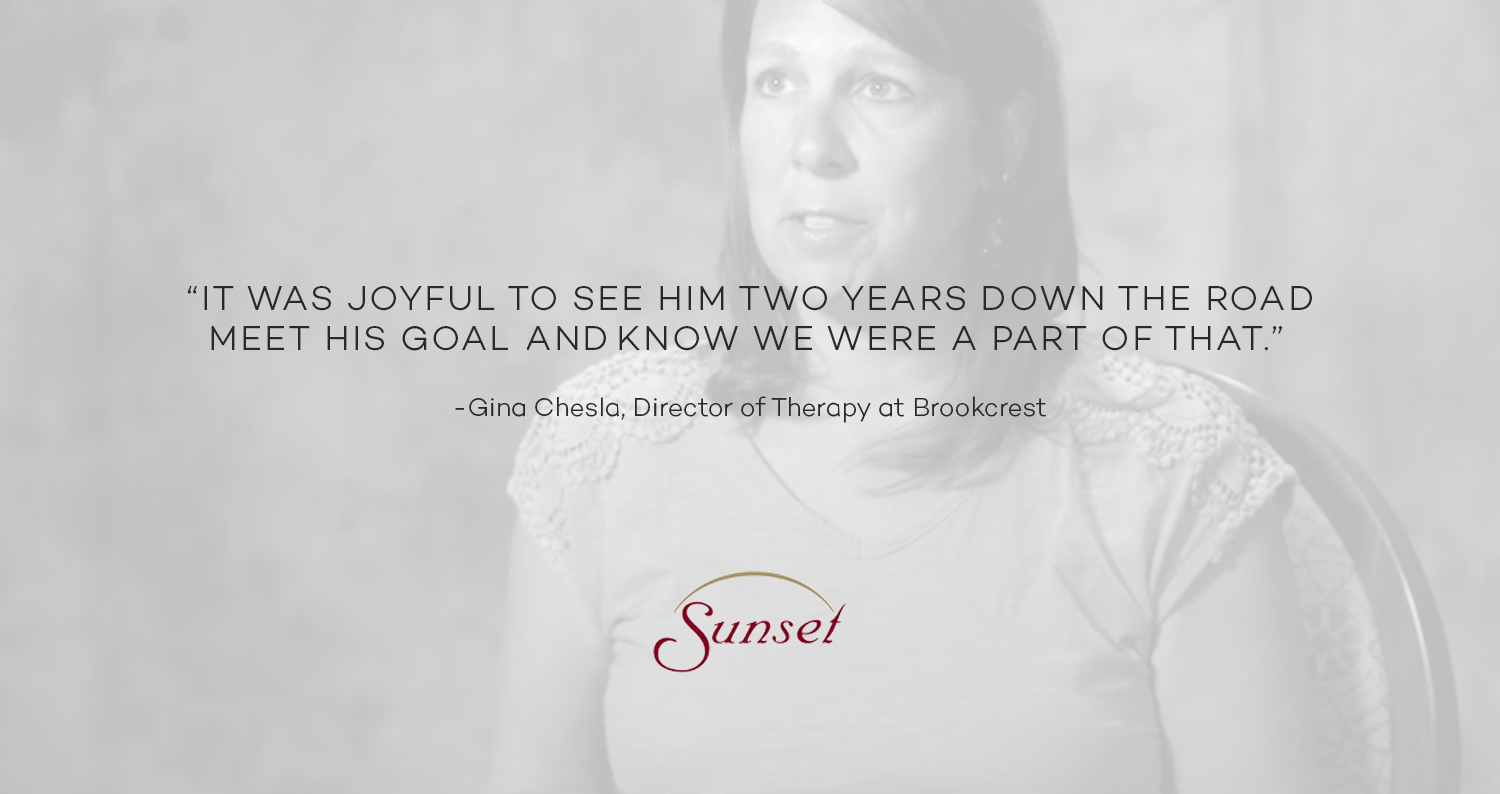 In just three months, Director of Therapy Gina Chesla and her team at Brookcrest were able to help a resident, who was expected to be long-term care, walk out on his own and return home.
When the resident, who was nicknamed Lazarus, got to Brookcrest, he was not able to eat, talk, sit up, or walk on his own.
"His big goal for himself was to be able to drive again. And I always told him 'You know, you have to believe in yourself, keep working hard and whatever God has is his plan for you," said Gina.
However, through the innovative therapies and dedicated staff at Brookcrest, Lazarus was not only able to do these tasks, but accomplish much more.
After two years, Lazarus returned to visit Brookcrest and shared that he was back to driving on his farm.
"It was just joyful as all of us therapists were able to see him two years down the road meet his goal," said Gina. "It's what you shoot for."
#PassionMeetsCulture