Memory Care at Waterford Place is delivering hope for those individuals and loved ones affected by the ravages of Dementia, Alzheimer's and memory loss.
Hope is here with:
Innovative programs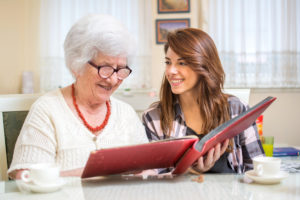 Waterford Place Memory Care delivers custom, patient-centered treatments designed to realize the best outcomes possible with each program participant. SAIDO LearningTM, Montessori and other comprehensive programs along with brain-friendly meal choices and a focus on spiritual and physical wellbeing deliver outcomes that have shown to halt, and even reverse the symptoms associated with Alzheimer's and Dementia.
SAIDO is a licensed program available to all Waterford Place Memory Care residents.
Fully trained, dedicated staff and support personnel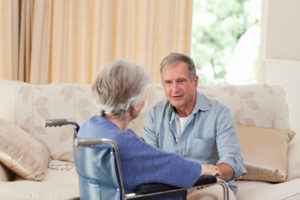 The truth that all people are equally valued and cherished and that our community is enriched when everyone is empowered to live out their unique God- given gifts (1Cor.12) is at the root of why we do what we do it. Certified experts guide each resident through a program created uniquely for them with love and encouragement. Therapists and professional guides alike treat every resident with the respect and dignity they deserve and remain responsive and engaged with family members, who are sharing this journey with them.
A unique living environment, designed from the ground up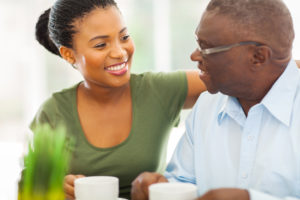 Waterford Place Memory Care consists of 40 individual studio homes with private baths and beautiful commons areas. Beautiful grounds offer a place of solace and our chapel is there to nourish the spirit of resident and caregiver alike. Our secure and safe facility provides the perfect environment for those battling various memory loss conditions and the peace-of-mind patients of loved ones rely on.
The Caregiver Journey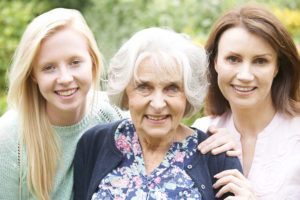 All family caregivers go through a unique and challenging journey that can be hard to understand for those who have not experienced it first-hand. Our caregiver journey assessment can help you determine what phase of the Journey you are in and give you a better understanding of what is yet to come. Take our QUICK SURVEY and we will email you a description of your current phase along with actions to take and what to expect in the future.