Sunset Senior Communities Blog
Senior Living News, Insights, & Stories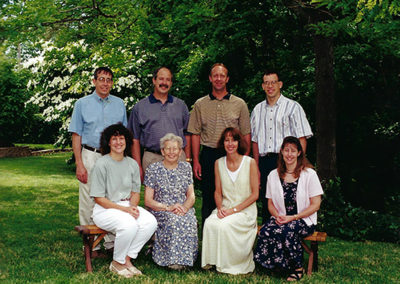 Dirk and Elisabeth Gootjes and their family lived in Heerhugowaard, The Netherlands during World War II. Every ...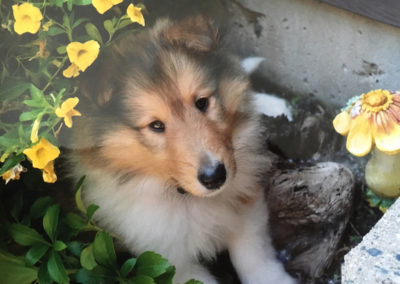 "I am sure some Brookcrest residents feel that Murphy is their dog, and I just happen to be taking care of ...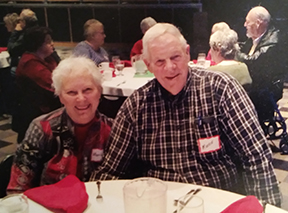 On November 22, 2015, Morrie and Marilyn Gabrielse were married in the Waterford Place lobby, a first in its ...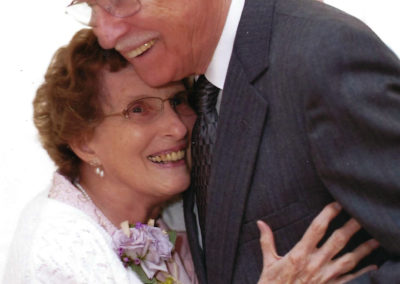 As Marv and Joy (Carrick) Poelman can attest, sometimes God places special people in our lives just when we need ...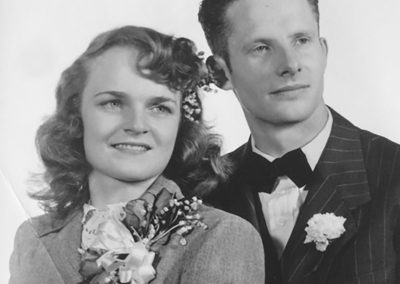 Throughout her 91 years, Marie (Timmer) DeVries has been nurturing bodies and souls. God placed loving people in ...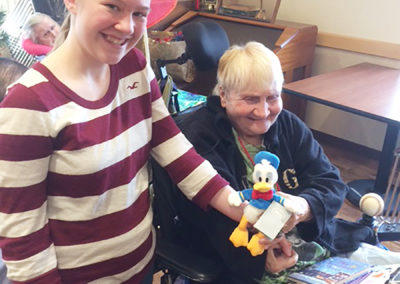 Sometimes a simple idea can sprout into something groundbreaking. In 2010, when Maggie Hartman was five ...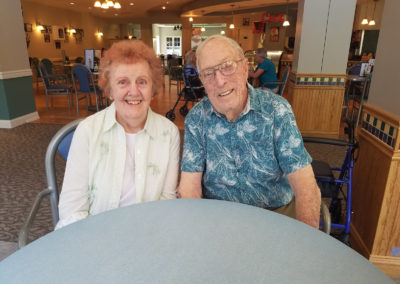 Be good to others. Do everything in moderation. Be honest. Get an education. Give back to community. Invest part ...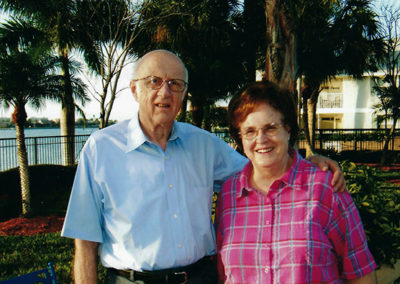 Oftentimes a successful organization begins as a kernel of an idea. The idea germinates and grows when likeminded ...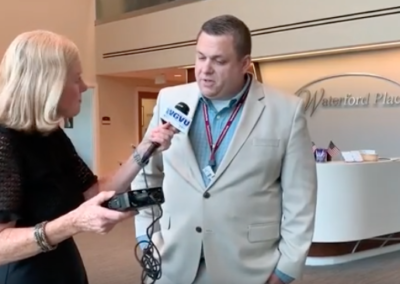 Join Waterford Place executive director Ben Leavell as he leads WGVU Morning Show host Shelley Irwin on a tour of ...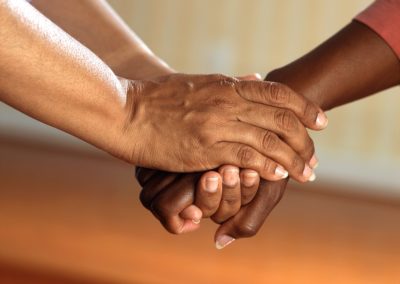 "For I am the LORD, your GOD, who takes hold of your right hand and says to you, Do not fear; I will help you." ...
At a June 2018 West Michigan Whitecaps baseball game, Jayne Rinkus hit another one out of the park. She led the ...
At Brookcrest, our staff does all of the small things with great care. Kathryn Waller, one of our devoted ...
Sign Up for Our Newsletter
See the best senior living has to offer. Each edition of the newsletter contains uplifting stories, recent happenings, and information on upcoming events. Sign up today!
Come Visit Us
We'd love for you to experience life at Sunset. Each of our four communities is uniquely equipped to provide high quality living options and compassionate senior care. Contact us for a tour and explore what it means to be a part of a Sunset Senior Community.