Sunset Senior Communities Blog
Senior Living News, Insights, & Stories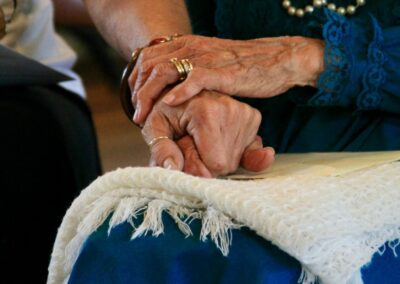 As you or your loved one ages, it may become a little more difficult to live at home without some help. And, the help will come at a cost—whether financial through an at-home service or time dedicated from a friend or family member. Have you considered the full scope of costs associated with aging in your home?
Sign Up for Our Newsletter
See the best senior living has to offer. Each edition of the newsletter contains uplifting stories, recent happenings, and information on upcoming events. Sign up today!
Come Visit Us
We'd love for you to experience life at Sunset. Each of our four communities is uniquely equipped to provide high quality living options and compassionate senior care. Contact us for a tour and explore what it means to be a part of a Sunset Senior Community.