Sunset Senior Communities Blog
Senior Living News, Insights, & Stories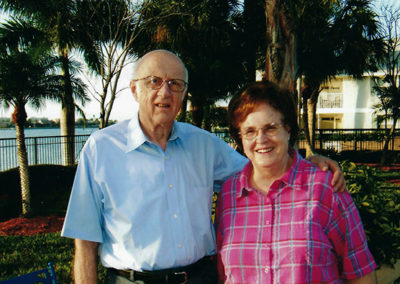 Oftentimes a successful organization begins as a kernel of an idea. The idea germinates and grows when likeminded ...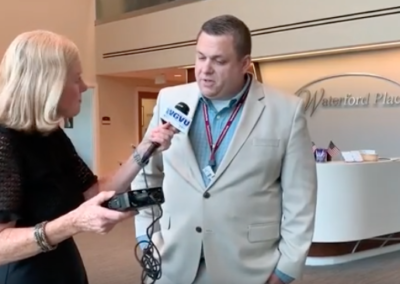 Join Waterford Place executive director Ben Leavell as he leads WGVU Morning Show host Shelley Irwin on a tour of ...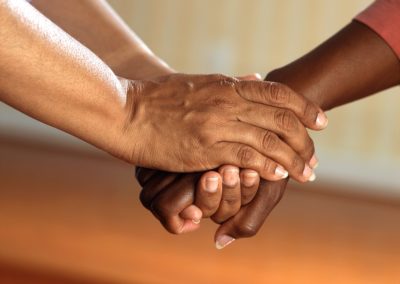 "For I am the LORD, your GOD, who takes hold of your right hand and says to you, Do not fear; I will help you." ...
At a June 2018 West Michigan Whitecaps baseball game, Jayne Rinkus hit another one out of the park. She led the ...
At Brookcrest, our staff does all of the small things with great care. Kathryn Waller, one of our devoted ...
The word "passion" describes our culture at Sunset. We are passionate about creating an environment that ...
After working as a Certified Nursing Assistant (CNA) at Brookcrest for almost 15 years, Jo Micallef still loves ...
"Life is such a mystery," says Norma Terpstra, "but God always has a higher plan. Only in glory will it all be ...
WGVU's Family Health Matters featured a panel of local experts discussing Dementia, including Waterford Place ...
Waterford Place Memory Care is a Godsend for my mom, Rayanna, and our family. There is something special going on ...
Henrietta (Blankespoor) Byker's ancestors emigrated from the Netherlands because they believed the United States ...
It's easy to see why Frank Collins is a treasured member of the Brookcrest community. With a twinkle in his eye, ...
Sign Up for Our Newsletter
See the best senior living has to offer. Each edition of the newsletter contains uplifting stories, recent happenings, and information on upcoming events. Sign up today!
Come Visit Us
We'd love for you to experience life at Sunset. Each of our four communities is uniquely equipped to provide high quality living options and compassionate senior care. Contact us for a tour and explore what it means to be a part of a Sunset Senior Community.